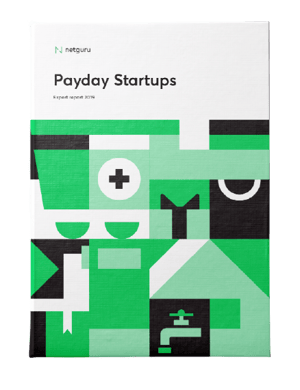 Payday Startups – expert report for
companies from the payday loan industry.
Get an overview of an emerging niche in fintech: stats, insights, takeaways.
They trusted us
Payday loans
The bustling payday lending market uncovers the poor financial stability of many UK households.
Personal loans

Staying out of the red

Opaque terms and conditions

Credit rating
Let's work together
Payday advance apps have become an increasingly popular alternative to payday loans and we anticipate that they'll become more popular. [...]

You'll likely see the expansion of product offerings to include those that help their customers save more, ranging from budgeting tools to discounts.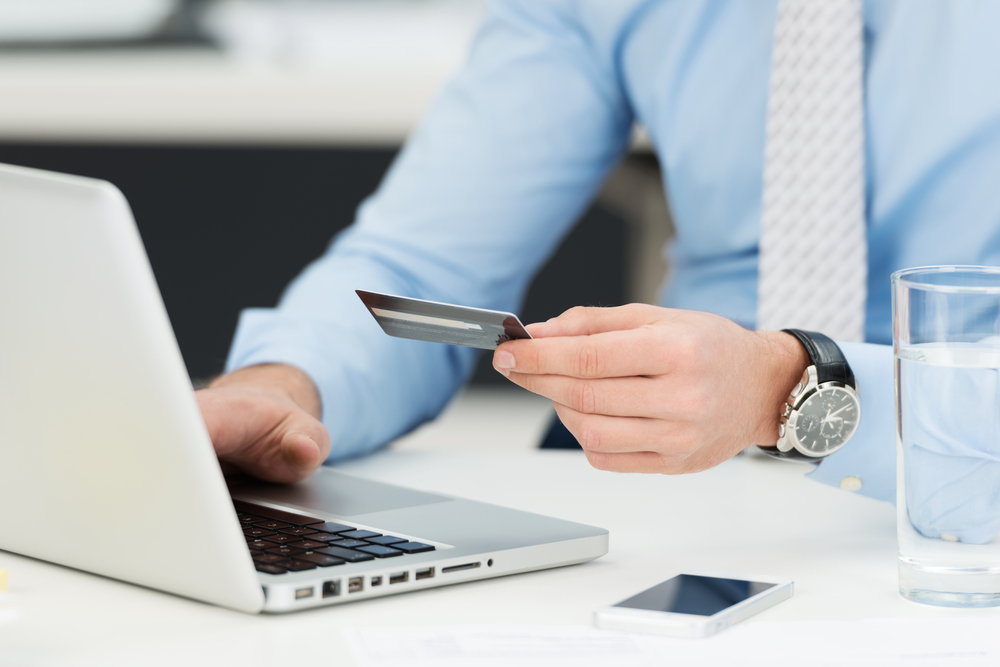 Payday loans: key takeaways
Customers would rather borrow large sums online (an average of £290) than on the High Street (£180).
Digital lending is a thriving market on its own: 83% of payday loan customers have taken out a loan online.
Compared to high street borrowers, online customers are more likely to repay loans in full on time and are more confident about their ability to repay the whole sum within the deadline.
Payday loans are spent on essentials: 53% of UK customers spent their loan money on living expenses, e.g. groceries or bills.
The payday startups market is currently thriving in the US, but the UK presents a high potential for this sector.
Cap regulations introduced by the FCA resulted in a reduced number of payday loan customers.
Understand the market, find opportunities
Discover the top fintech solutions
Get a free report