7 Steps to Successful Project Management - Infographic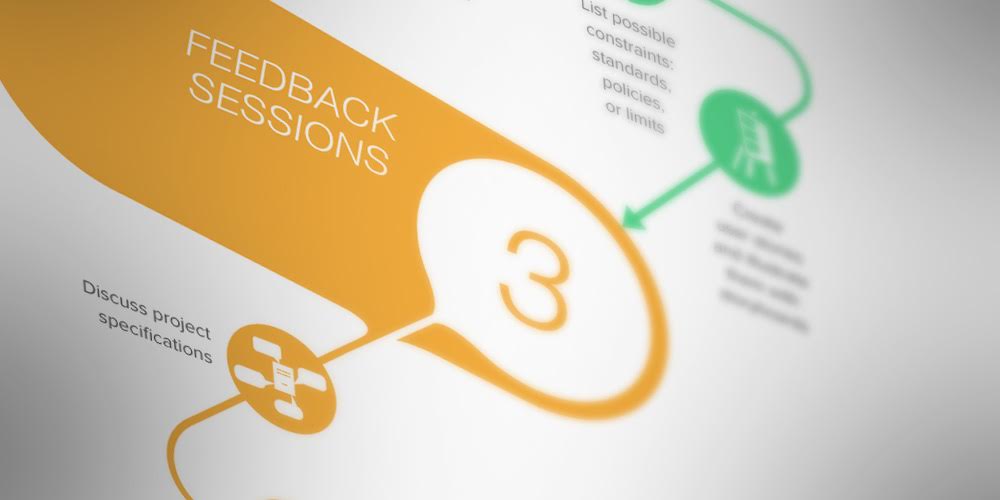 Some time ago we highlighted the most popular mistakes that may ruin even the most successful project so that everybody conducting a business might avoid them.
As a beginning entrepreneur, you already know what risks you should be aware of, but do you know what to do to start an IT project that will be a success? Having in mind our 7-year expertise in managing multiple IT projects at Netguru, we collected the most valuable pieces of advice on how to successfully kick-off them and we put them on one infographic.
Meet the challenge of project management
The initial stages of almost all IT projects can be a bit confusing as there is a lot of things to work on, establish and remember. We hope that our infographic will address your concerns about the this introductory phase and decrease the risk of skipping something that may turn important in the future.
Get prepared to achieve success
Before starting any project it's crucial to get prepared. By preparation we mean mainly… communicating in order to align developers' plan with the client's vision of the project, because you're aiming to the same goal. We show you how to begin an IT project in a way that will guarantee it will go smoothly further.
You will learn what points you should establish at the beginning and what issues need to be solved at this stage. You will also get the list of aspects crucial to be determined in the Software Requirements Specification. The SRS will enable you to forecast possible cost and timelines. Written descriptions of each module and user stories can be also invaluable, as it describe exactly what the client wants.
What is more, on the infographic you will find also the list of 10 most important questions you should ask a project manager during the interview. It's crucial not to omit any of them and discuss all the answers thoroughly to get the full perspective on what is going to happen during the next weeks. Then, we guide you step by step through the aspects you should take care of before the kickoff meeting of your project.

We hope that our infographic will ease the pain of insecurity connected to the initial stage of every endeavour and make project management a bit less challenging. We believe that sharing is caring, so if you liked what you saw, feel free to retweet the link to this post. Of course, you're also welcome to share it on other social media channels!
If you still want more detailed information on how to start a successful IT project, we have a truly comprehensive read for you!