Brief Magazine: Netguru Founders Among the Most Creative in Business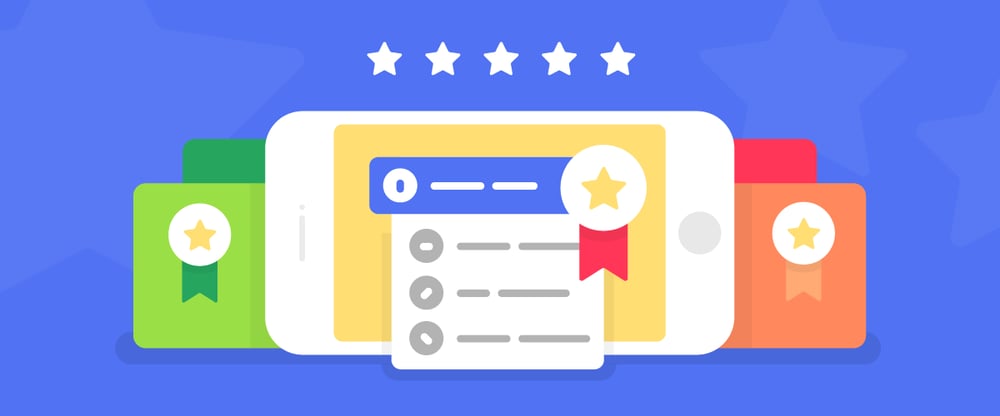 Today is another happy day for Netguru.
One more time, our founders Wiktor Schmidt and Kuba Filipowski have been placed on the prestigious list of the most creative people in business published by Brief magazine. Two years ago they were placed on 38th position, while this year, they were ranked 13.
Every year we give awards to people who dare to think outside the box, create something original or discover potential in a sector thought to be already exploited. Which connects all of the recognized in the ranking is the creative approach to business which enables them to always be one step ahead of the competitors. Grzegorz Kiszluk, Editor in Chief, Brief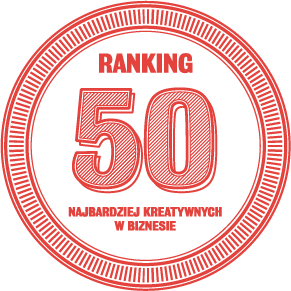 It is the 6th edition of Brief's ranking of 50 most creative people in business. The magazine gives awards to representatives of both local and global companies from Poland. It is the second time the Netguru founders have been recognized on the ranking. Two years ago Wiktor Schmidt and Kuba Filipowski were ranked 38th, so we jumped 25 positions up to 13th.
It's an honor to appear on such a prestigious list for the second time and on such a high position. I have to stress that we wouldn't have been able to achieve this result but for our team, which is the ultimate source of inspiration and creativity for us. Wiktor Schmidt, CEO, Netguru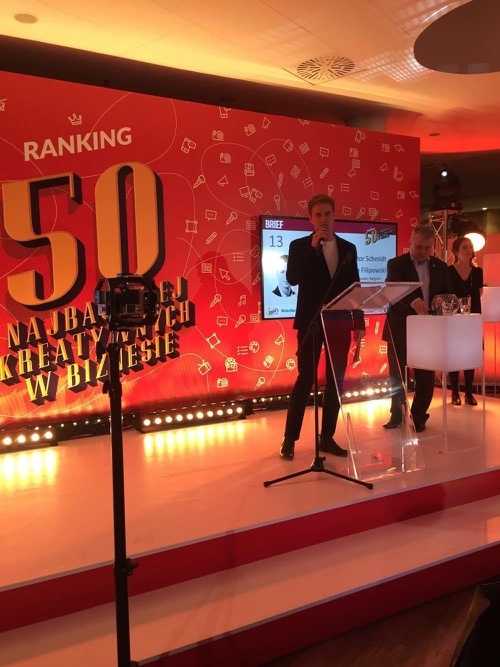 Earlier this year Netguru landed the Forbes Diamond award for the most dynamically developing companies in the country, published by Forbes magazine. We have been ranked 17 countrywide in our category. The company was also recognized in top 5 in Deloitte Technology Fast 50 Central Europe Awards in October 2015. It was the second Deloitte Fast 50 Award for Netguru.
Congratulations to all other Creatives - we are delighted to be in such great company.