"Facebook for Grandparents" to Bridge the Generation Gap – Interview with Neveo's Co-founder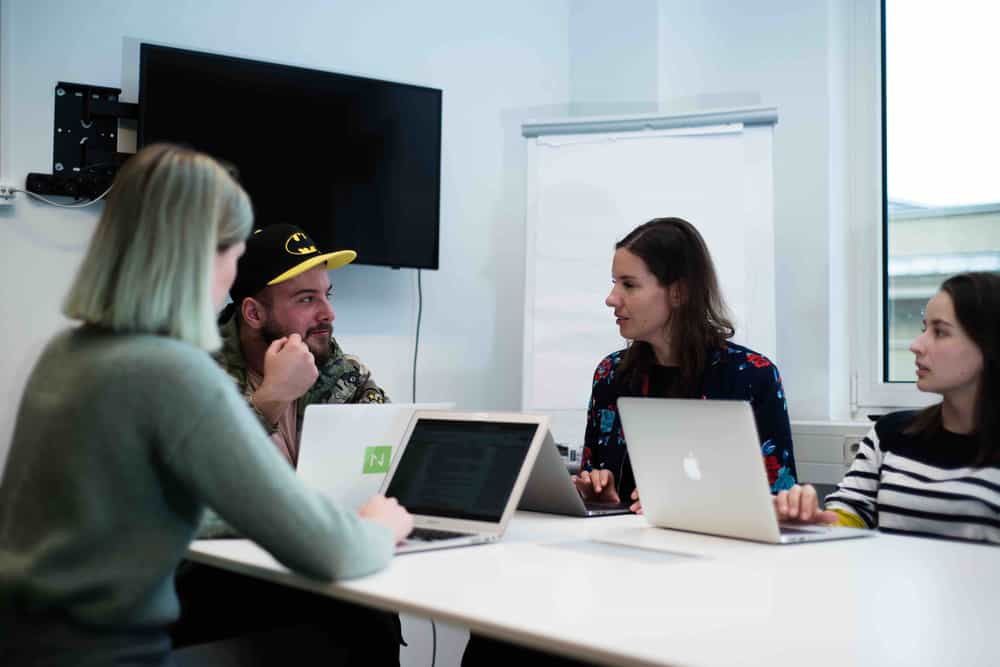 With access to Facebook, Instagram, and other social media apps, we can instantly share moments from our lives with our close ones.
However, there are those unfamiliar with the latest technologies who get left behind.
Neveo, a start-up founded by two young Belgian entrepreneurs, aims to change it and bridge the generation gap. Every month 20K people worldwide who are not familiar with the web or mobile apps receive a custom booklet with a selection of photos from their children or grandkids who don't spend as much time with the family as they want to. And it happens with just a few clicks.
How it all started
Neveo was founded in 2015 to empower families to share the best photo-moments with those who might not be familiar with the latest technologies and are not able to see their close ones often. With one click, a user can send photos and messages to a web or mobile application and at the end of the month a senior receives a family newspaper. I spoke with Simon Desbarax, the co-founder of Neveo, who shed some light on how they want to bring families closer.
It all started four years ago. My colleague and co-founder of Neveo, Vincent Leroy, was taking care of his father who lived alone at home. Vincent wanted to provide his dad with the means to stay in touch with all the family members who lived in different parts of the world, said Simon.
The first version of the product was actually a digital frame that would display the photos sent via the application, but after three years, due to business reasons, the company decided to switch to a paper version of the product.
We couldn't afford the marketing costs. The business model was not well-established and it turned out to be more effective to handle the process with a paper version.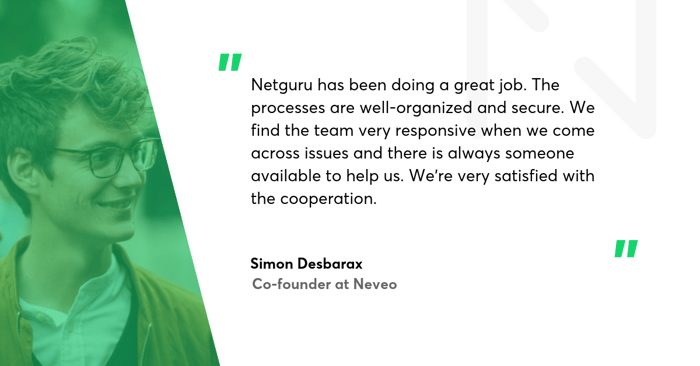 Bringing more than 20K families closer
Today Neveo operates in more than 100 countries with the application available in five languages including French, English, German, Italian, and Spanish. They receive tons of photos reaching 1 million a month, most of which are shared within the last days of the month.
It is a humongous number of pictures uploaded to their servers within a short period of time. Keeping the capacity to provide for such traffic was one of the biggest challenges the company faced during development. Simon admits that great user experience in the mobile application has been crucial for them, so they couldn't allow any lagging or crashing.
Everything works automatically. The users get a mobile or web version of the app where they upload photos and at the beginning of each month their close relatives receive a nicely designed booklet with the photos and messages that have been shared.
The only thing that families have to do is to upload the content - that is photos and comments - and then everything is automated, from payment and validation, through printing, to sending.
Success stories
One of the biggest successes was launching in the US and other markets. They've started with France, which is where most of their clients come from. Then they expanded to Belgium and the UK. The ability to enter new markets quite fast has been quite challenging, as Simon admitted, but they handled it really well.
However, the most rewarding in their business are the success stories from their clients. Neveo targets users who upload the photos, never the elderly audience, so it's a big and moving surprise for parents or grandparents to receive an album with memories from their loved ones.
A very common feedback that we're getting is that when the families receive the first booklet with photos from their close ones, they get so emotional that they cry. That's probably the best feedback for us. – said Simon
I personally believe that the application has an enormous potential for growth. Millenials are moving more than ever. They travel a lot, settle down in foreign countries, leaving loved ones detached in their hometowns. Neveo is a one of-a-kind application without any direct competitors and they've already managed to obtain a strong position on the market. But the company doesn't rest on its laurels. They keep finding ways of diversifying the product for the existing customer base.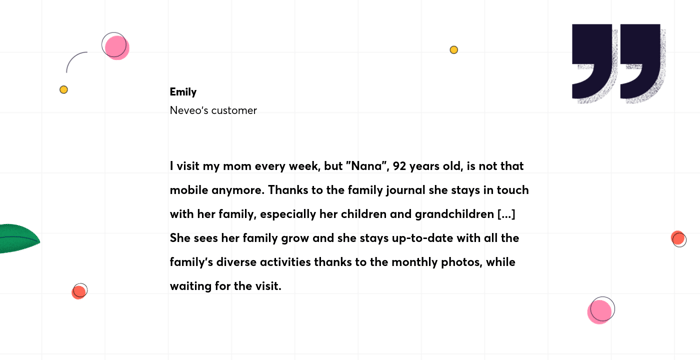 Source: Neveo
Future growth
Next to the moving success stories and entering new markets, scaling the business is another huge achievement. They've been able to scale up to over 20K (and counting) clients worldwide with only five people on board. However, they work a lot with external partners such as Netguru.
Netguru has been doing a great job. The processes are well-organized and secure. We find the team very responsive when we come across issues and there is always someone available to help us. We're very satisfied with the cooperation.
Neveo aims big and they will be launching and growing in new countries, entering more markets. We are keeping our fingers crossed and hope that they will be reconnecting more and more families through technology.