Content Is King. Managing Knowledge Exchange With Confluence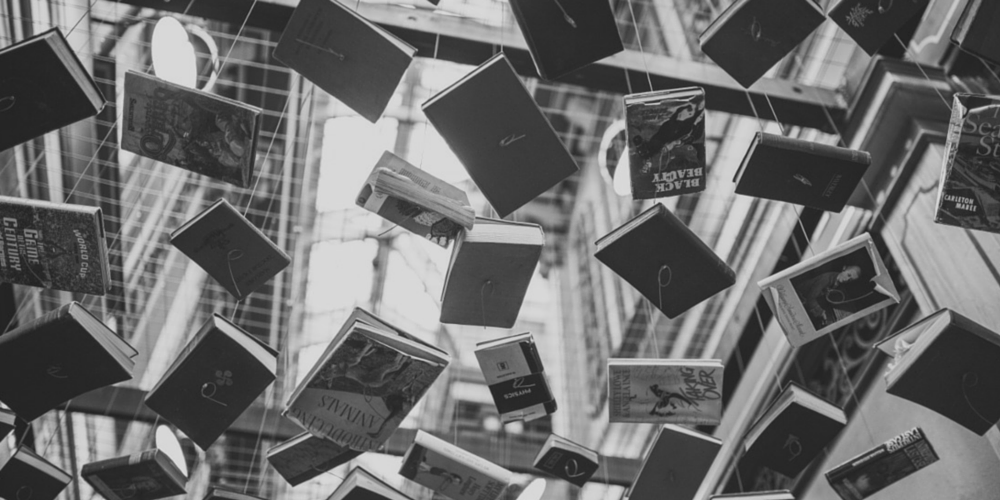 A lack of transparent communication and knowledge exchange kills team spirit.
To foster an internal culture of content - where we're inspired to share, and enjoy doing so - requires the right tool. Read on to find out why knowledge sharing is important to us and why Confluence is the tool that really fits our needs.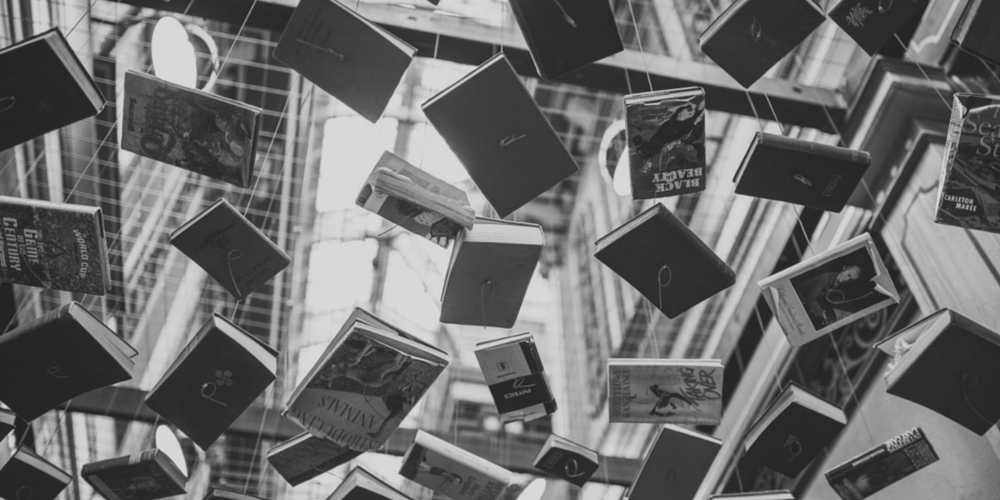 At Netguru, we know that a lack of transparent communication and knowledge exchange kills team spirit. We also know that to foster an internal culture of content - where we're inspired to share, and enjoy doing so - requires the right tool. For us, it turned out to be Confluence.
Confluence lets us organize and discuss our work, store company knowledge and exchange information between teams. It combines the features of a dynamic file directory and an internal social platform spiced up with gamification to make the whole experience even more engaging. Read on to find out why knowledge sharing is important to us and why Confluence really fits our needs.
Why knowledge sharing in teams actually works
In 1996, Bill Gates wrote the famous article "Content is King" where he presented his vision of strong company content and how it could impact business' income. The better the knowledge source and the more educated the employees and customers are, the less time spent on internal training and customer support.
This hypothesis has evolved into many knowledge management approaches, one of which is the culture of content sharing, which encourages companies to promote and support internal and external knowledge sharing to reinforce team spirit and collaboration.
We were inspired by Bill Gates' words and developed our own knowledge sharing policy. However, it wasn't smooth sailing from the beginning, and our ideas evolved based on trial and error.
In search of the Holy Grail of Content Sharing
Sad, but true: finding the right knowledge sharing tool is not an easy task at all.
At first, we tried GitHubPages. The team named it simply: Wiki. We put great effort into creating this tool, but - at some point - it ceased to satisfy our needs. Both search engine and text editor needed improvement, and sharing the content summed up to copying and pasting the link to another folk in the team - not very convenient. Also, it was impossible to embed documents in the platform, which made our lives harder for no reason. It turned out that the using an external tool would bring us more benefit than spending time on fixing the issues in the existing tool.
Our goals were very clear but also difficult to achieve:
to involve the whole Netguru team in the knowledge sharing process,

to use one tool that stores all the information we need to work in one place,

to have a convenient space for transparent communication.
Here's where the content sharing mission begins.
Finding a multi-purpose platform
At Netguru, it's not just technical or procedural knowledge that needs sharing. It's understanding why we do what we do, how we do it, who does what, and how to improve all of it. That's why we chose a tool that:
increases the speed of knowledge exchange: there is a lot going on every day, so our tool has to help us filter valuable content and save time.

optimizes the level of knowledge we can get: we all have limited capacity, so we must make sure we have solid materials to use.

provides a clear knowledge exchange process: learn what we really need to, but leave the doors open when we need to find some information we don't usually look for,

lets us create content together: get involved, take responsibility, be an expert,

promotes useful content and individual/team achievements.
The perfect is the enemy of the good… or vice versa?
We wanted to make sure everyone will know the basics and use Confluence with ease. However, there were two obvious problems: the time and the human factor. We tend to get attached to solutions we already know and, even if they are not perfect, at least we know what to expect. This makes learning new solutions longer. How can we engage users who have projects running, deadlines looming, and haven't a moment to spare?
The self-service platform was the key to success. We created the Confluence University: online courses for beginners, advanced users and those who want to become experts. It's more than just an online course. It's a challenge, and when there's a challenge, there's a reward. For this reason, we are still working on a bonus system for the most active "helpers".
All you know AND want to know - in one place
We divided our tool into Team Spaces to know where to look for and add answers in various categories. Anyone can contribute to the team, posting how-to articles, troubleshooting articles, meeting notes, product requirements - these are only a few of the templates designed to exchange knowledge.
Content rating and the ability to add comments encourage productive feedback. Sharing/recommending content and Popular Questions related to the topic drive more positive input for the content posted: you can see people promote the question you asked, an answer you gave or an edit you made. When you see there's a discussion about the topic, you know your effort was worthwhile.
I post, therefore I am
You can compare Confluence to user-generated content in social media: people post when they know their input matters, or, in our case - helps other users as well as contributors. How do we achieve this goal? With a little help from the tool's features: Recent Comments, Recently Updated Content, Top Experts, and Growing Experts or Recent Contributors (to the content or discussion under a particular post). There are also internal Blog Posts (in the Team Space) that are distributed as an internal newsletter with team news, events, or any updates others might find interesting. New entries are visible on the Main Board, so everyone in Netguru will be able to see them at a glance.
If you weren't sure what knowledge sharing means for a business, we hope our example helped you understand. Do you feel you could implement a similar solution for your own team? Or maybe you have your own ways to exchange knowledge internally? Let us know in the comment section!
Would you like to know what other tools we use to facilitate our daily work with remote teams? Check out this post about 5 great apps where we included some of our favourites!