How to Start a New Project in Node.js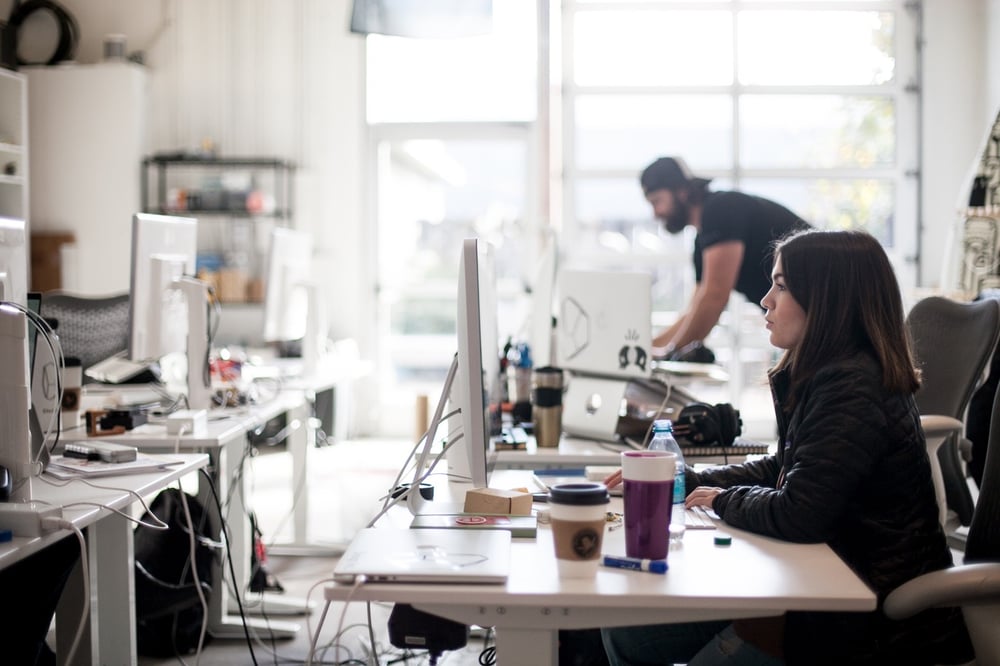 Oftentimes, when creating Node.js applications from scratch, we were worried about a few things:
We had no sample app skeleton to start from.

There were no standardised conventions.

As a result of the above, we used different packages and plugins each time.
Because of that, we decided to create ng-node-starter-app, our own Node.js starter app. This app has a clearly designed file structure that helps us build beautiful, fully-working and well-documented APIs based on our own conventions. The app makes use of the most popular Node.js packages:
That's it! Please let us know in the comments if you have a better way to start your Node.js projects. Please contribute and give us a :star: if you find it useful!