Our front-end developer tells a little bit about her experience with working remotely from Brazil. "Weather, beaches, architecture and most importantly, the people! That's why I decided to live here. The people are amazing and lively."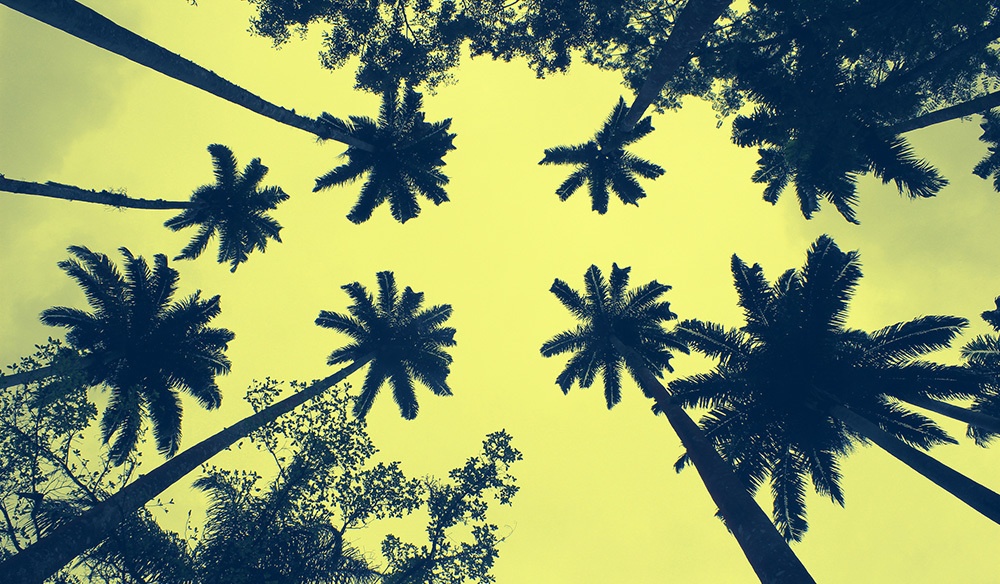 I want to tell you a little bit about my experience with working in Brazil.
First of all, why Brazil?
People would say, "Kasia there are only 3 things over there: jungle, samba and carnival." Well, true. But there is much more to living in Brazil than that. Weather, beaches, architecture and most importantly, the people! That's why I decided to live here. The people are amazing and lively.
And how did I get here?
My first steps
Simple—every student studying at a Polish Universities must stop and ask themselves: "What the heck am I gonna do when I graduate?"
That's exactly what happened to me. Young, and wild, and free. I decided to go against the tide and not to let people decide what's best for me. I bought a one-way ticket to São Paulo and that's how I started my new life. It was different from everything I knew. Crazy, irresponsible, they said. I had nothing to lose and so much to win, and once again I was right. Because here is where I started my front-end developer career. Thanks for that Brazil, once again!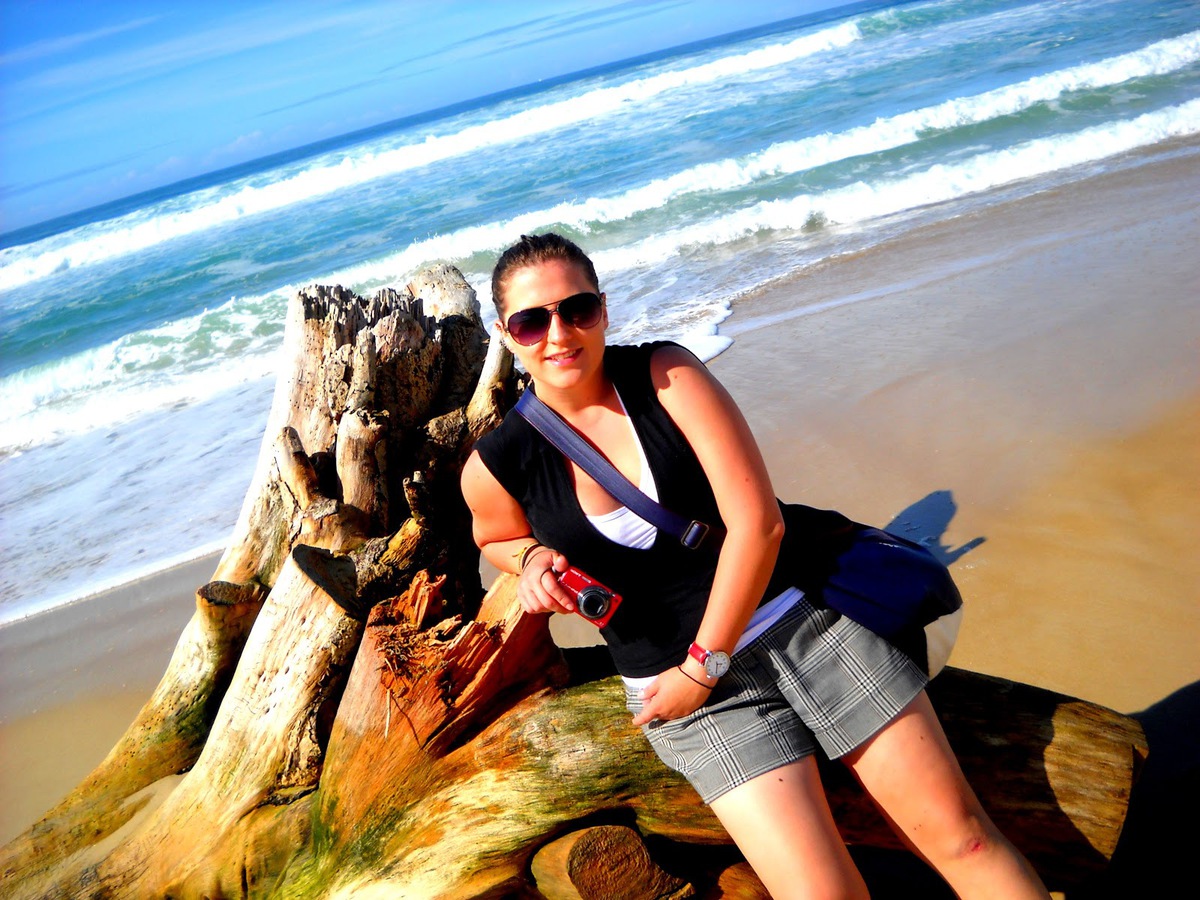 But this post was supposed to be about my working experience, rather than the things I love about Brazil. So here we go.
Brazil, Netguru and Me
A friend of mine introduced me to Netguru by saying a few cool things about the company. What convinced me to apply was remote work and the cool people.
I sent my portfolio and the best HR team on this planet answered me in about an hour. That's how I got my first Netguru interview. It was scheduled for a crazy hour—7am Brazil time. The good part was that I didn't even have to get up from my bed. Well, I did just to look more professional.
People say that job interviews can be both stressful and exhausting. But Netguru's are fun and quick. It's something different—it seems more like a chat with a friend rather than a serious conversation that your future career relies on. Rather than wearing formal clothes and preparing my speech, I went to the kitchen sat on the floor (yeah on the floor) and half awake started to talk to someone I have never seen in my life. Funnily enough, I find online recruitations more intimate than the regular face to face ones, as you are comfortable and relaxed in your own space.
And that was it. I got the job.
The remote work
Finally, time to get my hands dirty. I was thrown into deep water right away. Our client was located in the UK, our team in Poland and me... in Brazil. I still can't believe I made our 5am daily calls! In 2 months I overslept only once. Mission accomplished.
Working remotely from a place where there is such a time difference can be tricky but rewarding. First of all, you have to wake up when most people don't even think about waking up or stay up late at night when most people already sleep soundly. Challenging? Definitely!
But on other hand, when you start at 5am, you finish somewhere around 1pm and you still have all day long to do your other stuff or enjoy the weather and beaches. The other challenge is that you have to schedule your work properly, especially when you work in a team.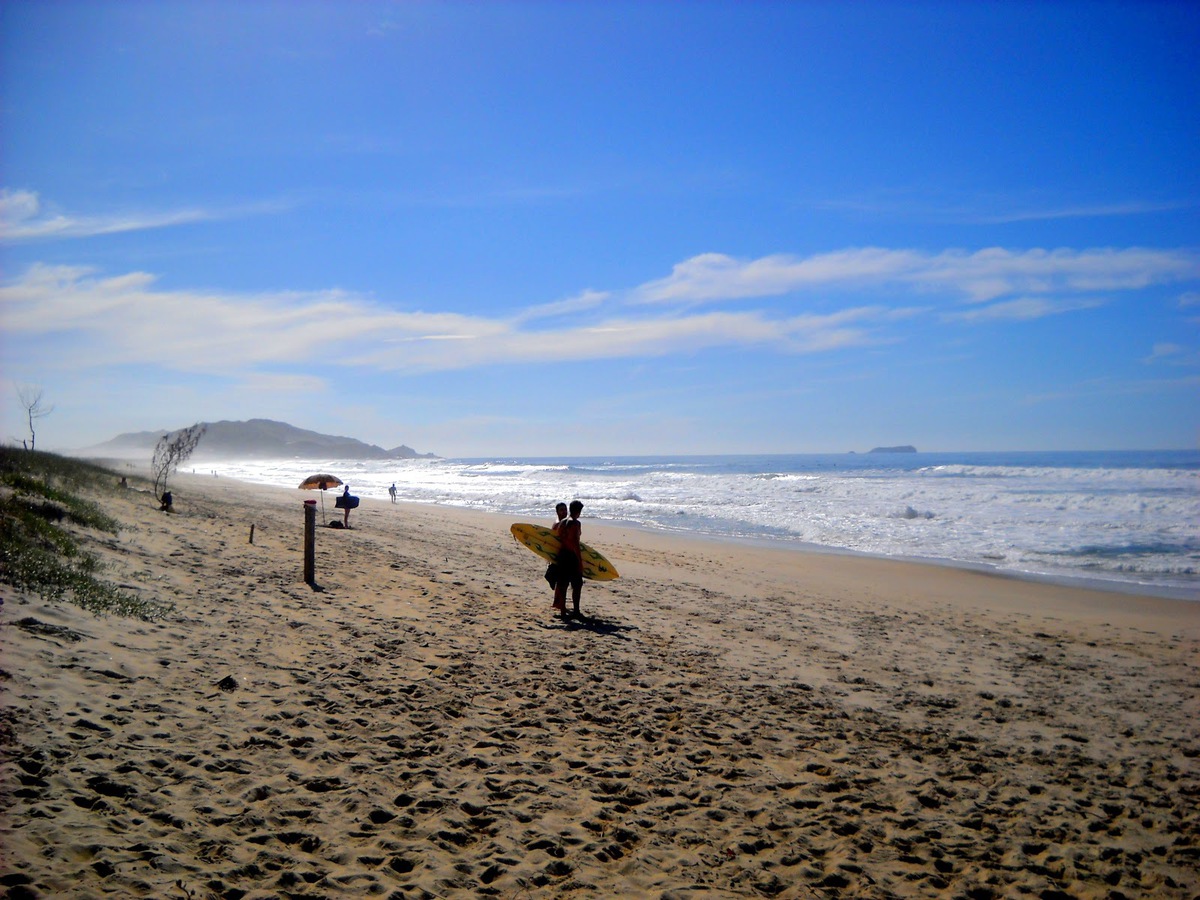 And speaking of beautiful beaches...
Most of the time you will find yourself working when there is no one left 'in the office'. So all your questions, help requests etc. need to be asked at the right moment. If you don't do the communication right, sooner or later you will find yourself losing much time wondering what to do next. How to deal with it? Easy, always remember to solve your problems at a right time.
It's a good idea to keep Pivotal up to date and describe your tasks as precisely as you can.
Meeting co-workers
After 4 months, I finally got to meet my co-workers. People I knew only by name and voice, without actually seeing them in real life. There were very few people I could actually recognise and say 'Oh yeah I know this guy'. So I entered the office and saw 30 completely new faces and only 3 that I recognised. Everyone said, "Oh you must be Kasia, the one from Brazil".
Well, what can I say? That's me, but who are you? It's a strange feeling but nice experience.
Working from the office was great. Sandwiches every morning, fruits, 'Sweet Wednesday' etc. nothing better than that:). And the most important: all these virtual co-workers became real people. I even told to my team leader that when my Brazilian visa expires I would move to Poznań. Unfortunately I didn't have much time to get to know them well, but next time I promise to spend more time in the office:)
My one piece of advice: If you ever plan to work remotely from Brazil, buy yourself with THE BEST (and most expensive) internet connection possible. Believe me, I know what I'm talking about!
Oh, if you'd like to join the netguru crowd, keep an eye on our career tab. We're hiring!