Improved Design and Performance of a Drug Prescription Platform in the US
A powerful platform connecting customers to the best pharmacy deals across the US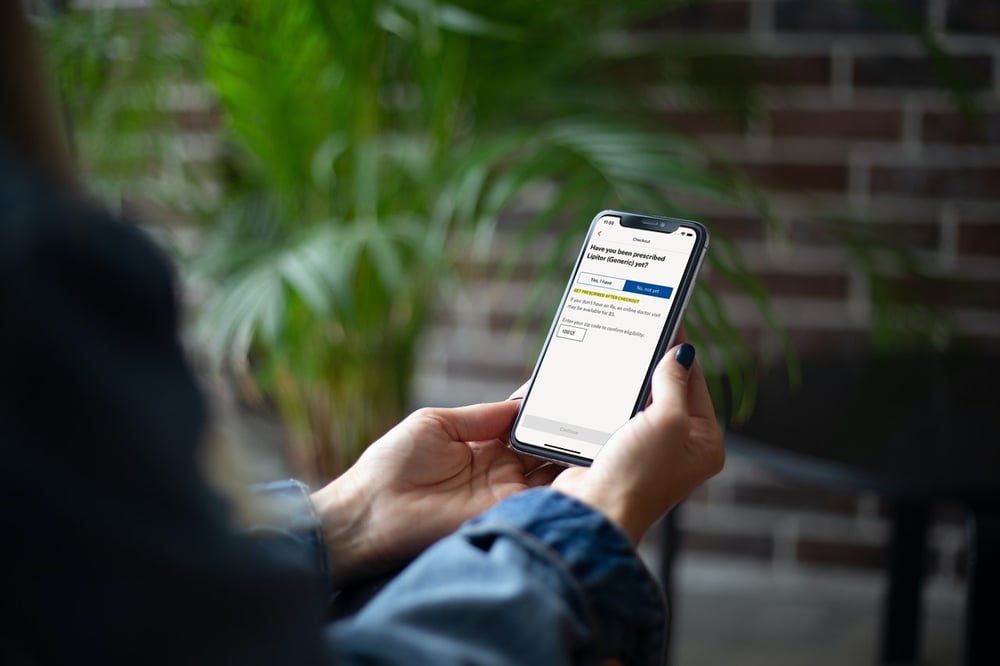 Access to medication is a basic need. Often, finding the best deal among the available pharmacies is too time-consuming to attempt.
Our client solves this problem by allowing users to search for prescription drugs online, all within one platform.
Opening up access to essential medication
The platform can be a big help to anyone, whether they have health insurance or not. They can save money on prescription drugs thanks to the platform's large database of pharmacies across the US. Users are able to pick the best option for them online, then pick their order up at the pharmacy.
That's not all. The platform also offers attractive discounts - up to 95%. Their mission is to make medication available at lower prices to millions of American citizens.
Updating a life-changing app in the healthcare sector
The platform launched several years ago and required modernization. The client contacted Netguru to cooperate on several projects:
The development of new features in Python.
The consolidation and refactoring of the code for the mobile version of the product.
Unifying the platform's designs.
Making the website more responsive.
We have supplemented the client's team with senior-level developers, as the project required both coding skills and a good understanding of the client's business. Our partnership is successful and we are in the process of planning another project.

Consulting for a successful web and mobile healthcare platform
Over the course of our cooperation with the client, we had many opportunities to support their business.
We completed research pointing at growth initiatives that should be prioritized, such as the introduction of PayPal as a payment option.
We discovered that the outreach service within the platform could benefit from a number of extensions, e.g. adding a caching mechanism to prevent unnecessary additional calls.
We were able to minimize the time needed to introduce new outreach features.
We found a way to create solid testing coverage for a service with limited documentation. This ensured quick development and testing cycles, improving the velocity of development.
We identified a recurring setback faced by pharmacy partners and found a way to remove it through scripted notifications helping pharmacists handle orders.