Optimizing Performance and Order Tracking for an Ecommerce Platform
Improving an e-commerce platform for a multi-creative company with fashion industry roots
The client's brand reflects the founders' lifestyles and aesthetic preferences. It's a creative company focused on delivering high-quality products, and on saying something through them.
Their e-commerce platform needed optimization and additional features, including tracking algorithm improvements and a new loyalty program to engage customers more effectively and strengthen their message.
Delivering a responsible message
The company brand is built around the founders' appreciation for culture and design excellence, as well as their respect for local craftsmanship and the environment. They believe in sustainability, reduce emissions and water use, and promote social responsibility in the workplace.
To properly represent the brand and the founders' beliefs, their e-commerce platform had to be built and operated with care. When errors and technical limitations began to put a strain on the client's business, they contacted Netguru.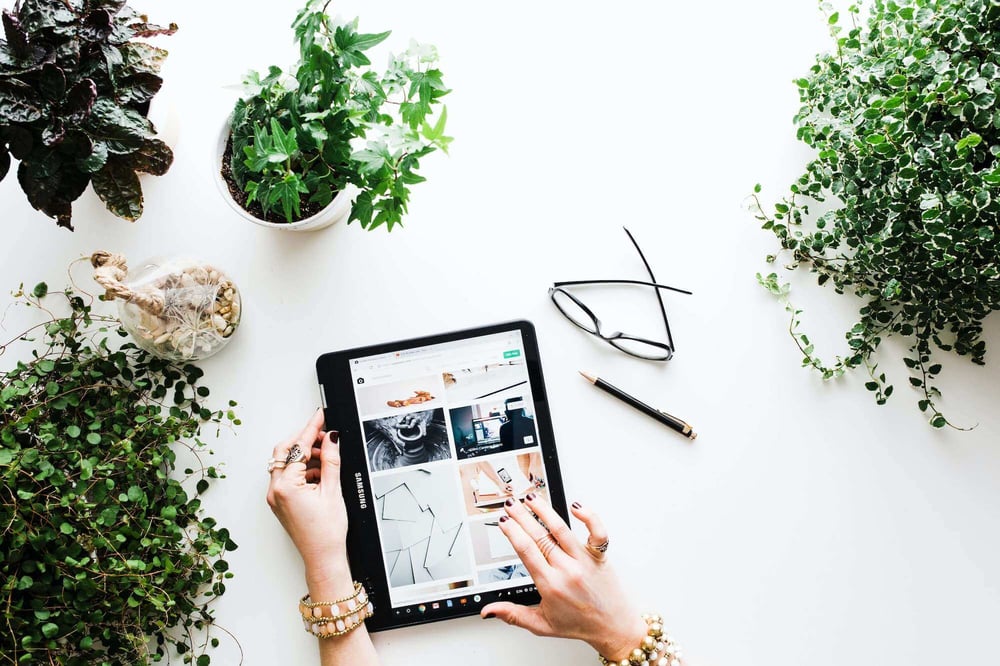 Modernizing an established online shop
The online shop required optimization, a number of bug fixes, and additional functionality to operate more smoothly. The client wanted to add a loyalty program to better connect with their users, and to improve order tracking. They were also interested in implementing same-day delivery and additional payment options. The overall goal was to strengthen the brand through improving the experience of online customers.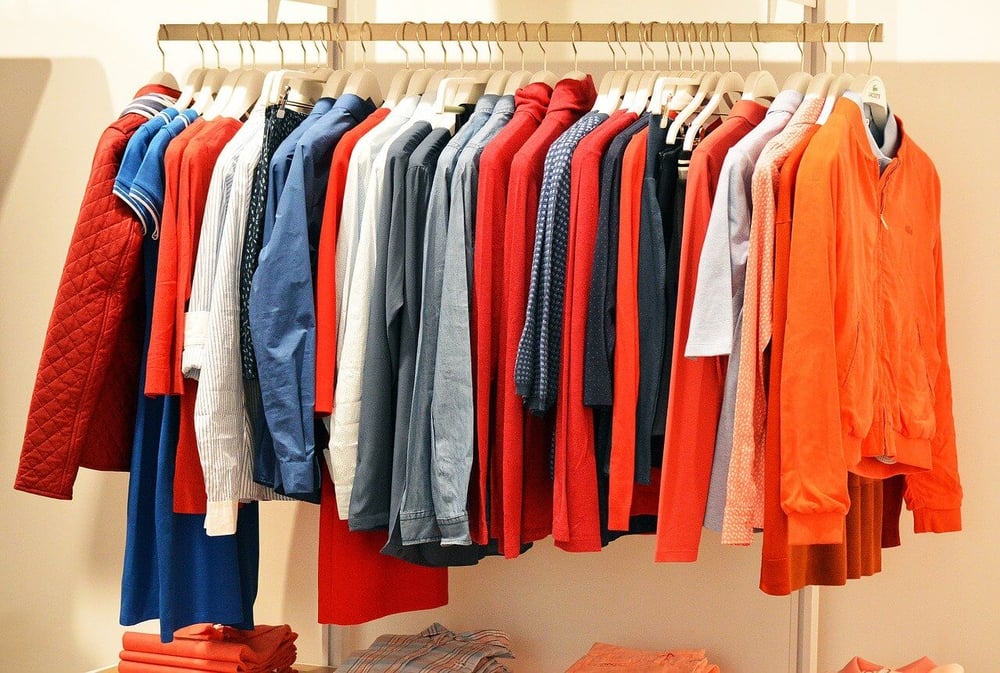 Optimizing performance and strengthening the brand
The Netguru team worked on a number of areas to support the client's brand and optimize their business. We integrated the platform's customer support tool and web analytics. Speeding up the website by optimizing CSS delivery was another important step. The API required some changes, and so did the algorithms for order tracking.
We also worked on new features, such as Bitcoin payments, a loyalty program, and same-day delivery functionality. We improved order statuses and added new features to the ordering process. While we worked on improving the store's features, we continued to fix ad-hoc errors whenever they occurred. Throughout the project, we used Ruby on Rails, a reliable solution for e-commerce.