Empowering Innovative Banks With a SaaS Banking Engine
An engine that powers banking for innovative and emerging banks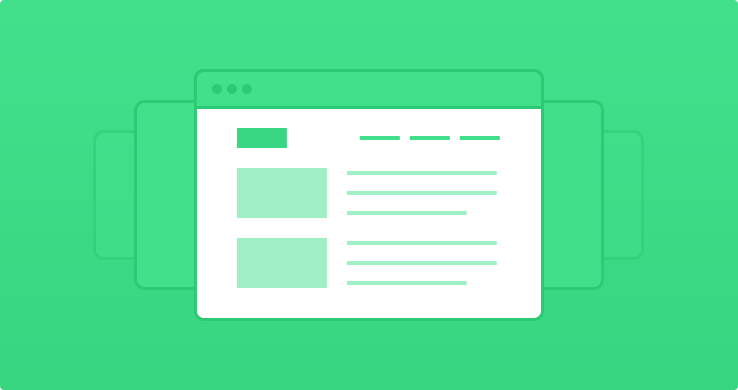 The project team was looking forward to developing an innovative and convenient cloud banking service.
Challenge
The project was already in progress, though some external help was needed immediately.
Building a convenient web and mobile application.

Developing a flexible engine that would power financial institutions offering consumer and business banking services.

Creating an infrastructure which would enable the rapid launch of the clients' services and move them into new markets.
Process
After a detailed clarification of the scope, Netguru and our clients worked together on two projects. The first was a convenient calculator to convert loans. The second was a transaction loader mechanism to validate transaction accuracy.
Enabling the client to expand the team of Ruby on Rails consulting experts.

Creating a new gem - a wrapper for the API needed for further development of the project.

Resolving all existing issues within an extremely tight time frame.
Results
Currently, the service helps banks, microfinance institutions and other financial innovators to deliver essential banking services to individuals and emerging enterprises around the world.
The complete banking software and infrastructure needed to digitise and grow their business.

2.4M international clients serviced and 150M transactions supported per day.

According to Pfisterer, over 120 financial institutions

in 30 countries

use this software.