Rebuilding the Online Platform for Expansion of a US-Based Nonprofit Organization
How National University System is leading the evolution in academic learning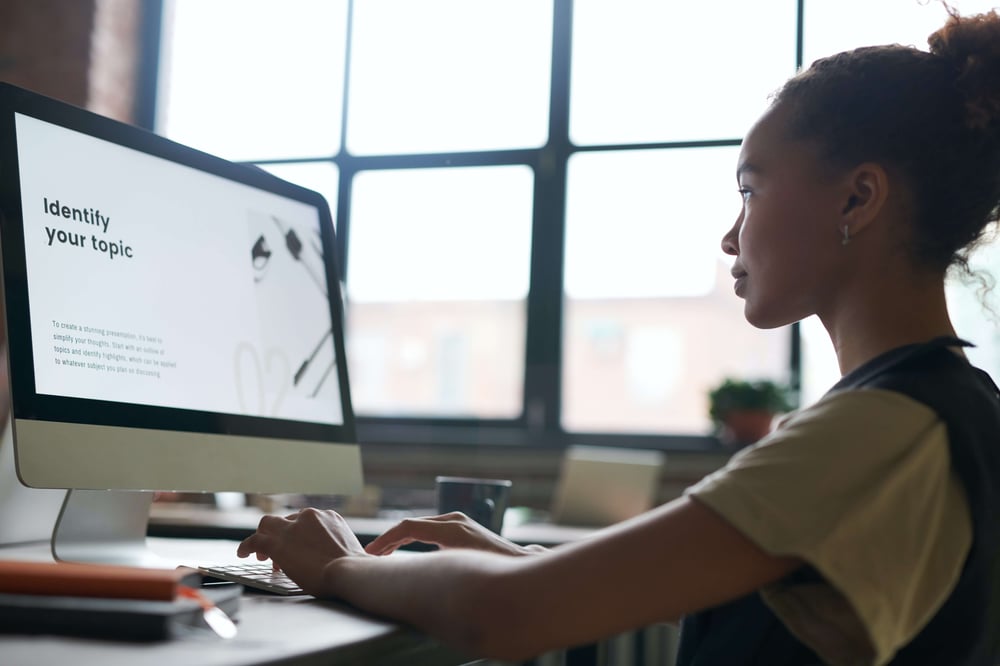 National University System is a US-based nonprofit organization whose mission is to make high-quality education accessible to adult learners.
NUS partners with affiliated universities and educational initiatives across the US, enabling students to master highly marketable skills at tuition rates that are much more affordable than those of other private universities.
Flexible learning in a new world
NUS provides tools to
combine online and on-site learning in the most time- and cost-effective way
. Through its innovative online platform, NUS fosters student engagement and the acquisition of skills that provide an advantage in the job market. It offers students greater flexibility in scheduling their classes and provides innovative ways for them to earn their degrees faster.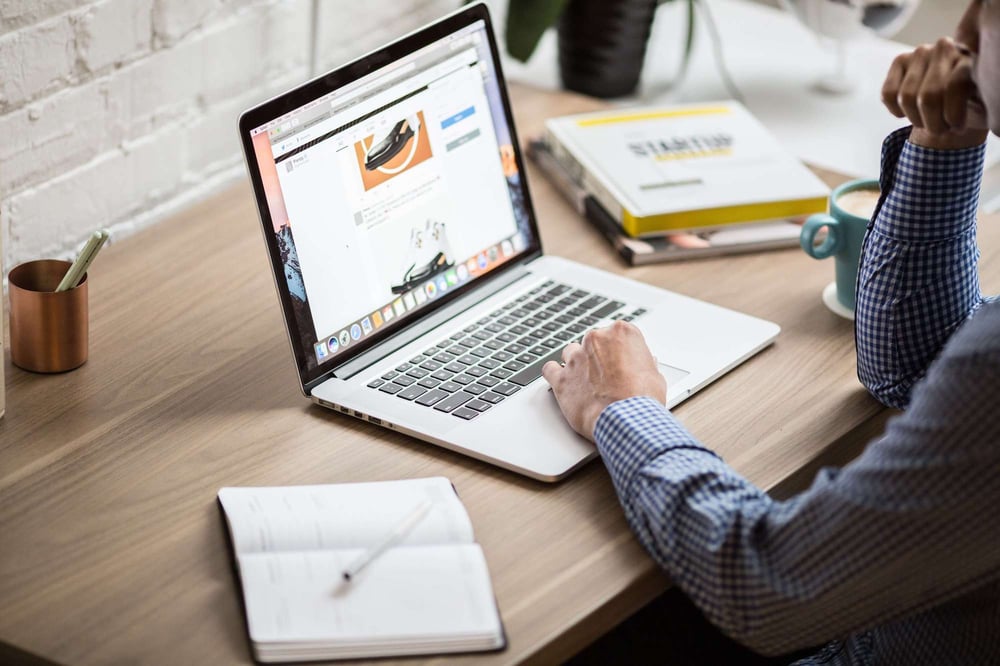 Making online education work
Netguru started collaborating with NUS in 2017 when the organization was affiliated with only one university. The platform they were using provided sufficient support for this one-to-one relationship but didn't have the capability to expand to meet NUS's goals.

At the same time, online education still struggled with the perception of being inferior to the in-person experience. It wasn't able to deliver a similar level of teacher-student interaction and give the same engagement results as the traditional model.

With Netguru's help, NUS decided to challenge the status quo. Through an extensive "scoping session", we were able to advise NUS on the direction of change. The decision was made to rebuild the existing platform to allow expansion and support the various needs of potential new affiliates.


It was crucial to ensure that the new digital product would provide students with all of the benefits of online learning while providing as many benefits of the campus experience as possible. And the teachers needed to have an easy-to-manage tool that would allow them to follow students' progress.

Moving the platform forward with proven solutions
The project, which started with fixing bugs to allow the existing platform to function properly, later moved to developing larger-scale features that were meeting new, more ambitious goals of modern online education.

Netguru used Ruby, Rails, and PostgreSQL for the back end, and Backbone and jQuery (JavaScript) for the front end. We used Heroku servers because they enabled us to develop and operate applications entirely in the cloud. The students' educational resources are stored on Amazon AWS servers so they can always be accessible to everyone involved.

The upgraded platform created in collaboration with Netguru is better able to track students' activities, give instructors more advanced tools to interact with students so they can build meaningful relationships, and grow student engagement.

Now the platform is functional, fully scalable, and generates high user engagement. NUS, with new partners ranging from universities to businesses that are using their education solutions for their staff, makes for a perfect example of how utilizing proper digital tools can help e-learning play a central role in the future of education.