Building a Photo-Sharing Social App
Making photo-sharing available to those who are disconnected from the online world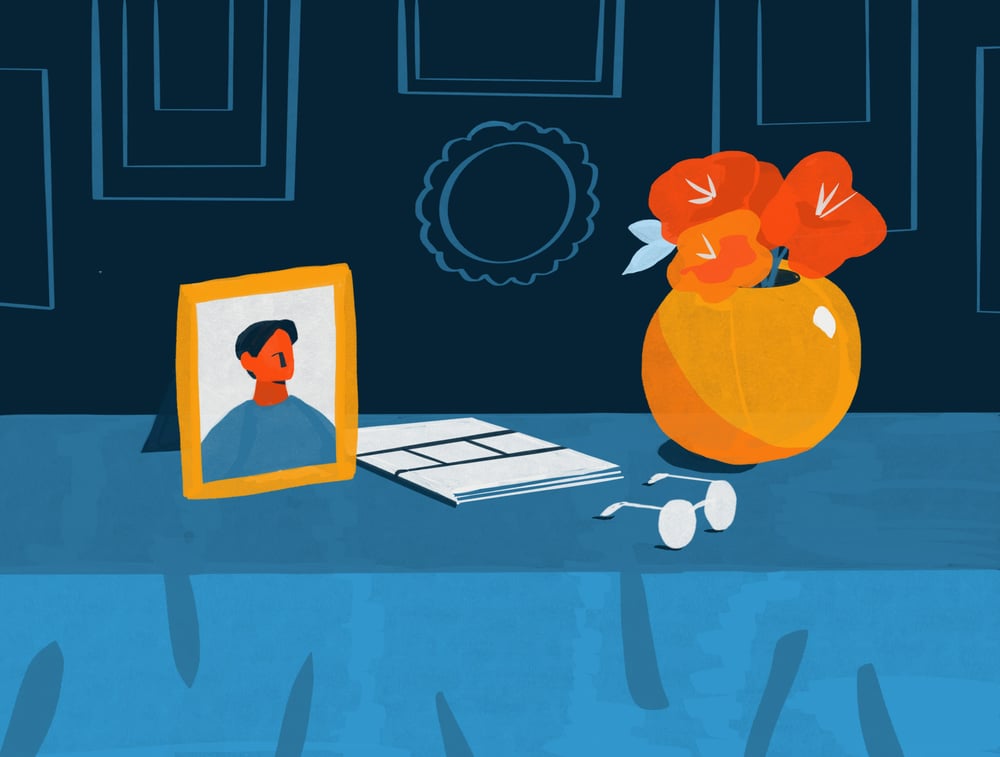 About Neveo
Neveo is a Belgian start-up that aims at bridging the generation gap. It offers a social media application, both for mobile and web, that enables sharing best photo-moments with your grandparents through a monthly family booklet. It helps young people stay in touch with the seniors in their family.

Neveo story
The company was founded in 2015 to empower families to share the best photo-moments with those who might not be familiar with the latest technologies and are not able to see their close ones often.
The first version of the product was actually a digital frame that would display photos sent via an application, but after three years, due to business reasons, the company decided to switch to a paper version of the product.

Challenges
Today Neveo serves more than 20K customers in more than 100 countries with the application available in five languages including French, English, German, Italian, and Spanish. Each subscriber can share up to 100 photos every month.
It all adds up to more than 1M photos, which are usually uploaded within the last few days of the month. Maintaining servers to provide for such traffic was one of the biggest challenges the company faced during the development. One of the main goals was to give users a smooth experience in the mobile application without any bugs, crashes, or long load times.

Taking social sharing to the offline world
When you think about user behavior on Instagram or Facebook, the sharing of memories comes naturally. The founders wanted to bring the same experience to Neveo. They wanted their customers to be able to spontaneously upload photos and comments to stay in touch with the ones who have no access to the application. Therefore, everything works automatically.
Users upload photos through the application as they would on any other social media app and at the beginning of each month their close relatives receive a nicely designed booklet with the photos and messages that have been shared.

Scaling up
The company has been growing rapidly, moving from France and Belgium to the USA and UK and further to other countries. Entering new markets and scaling the business is a huge achievement. They've been able to scale up to over 20K (and counting) clients worldwide with only five people on board. However, they work a lot with external partners such as Netguru.
"A very common feedback that we're getting is that when the families receive the first booklet with photos from their close ones, they get so emotional that they cry. That's probably the best feedback for us."

Simon Desbarax

Co-founder, Neveo
The biggest reward are the success stories
The popularity of the app proves that their solution is something the market really needed. However, the major success for the company are stories from the customers. It's a big and moving surprise for parents or grandparents to receive an album with memories from their loved ones.