Netguru College: DevOps March 2022
Boost your knowledge with our online workshops!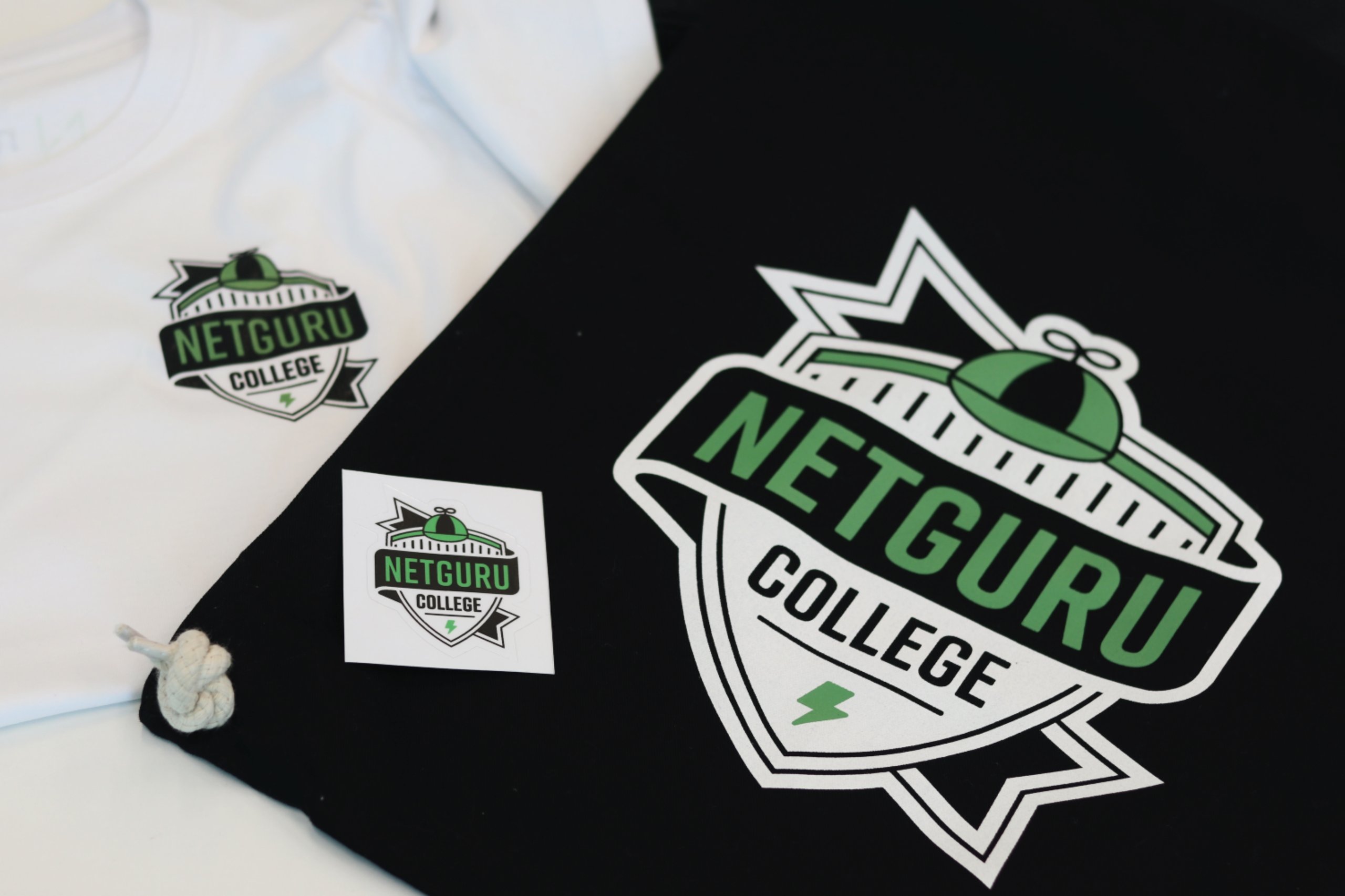 Join Netguru College: DevOps
This March we invite you to join our very first workshops dedicated to DevOps.
Workshops are 100-percent free. We provide you with mentors, free knowledge and unique, hands-on, real-life examples.
You can enroll untill 4th of March 2022 (registration closed).
The workshops will be held between 21st and 31st of March 2022.
Five online meetings between 5:00-9:00 PM (exact dates will be announced at a later date).
All you need to know about Netguru College: DevOps
FAQs
Who can apply for the workshops?

Here is our short checklist of the technologies you need to know - make sure you:

Already have some experience with Linux/Unix administration; know how to interact with Linux shell
Are familiar with Git CLI
Have basic knowledge Docker
Are familiar with VS code IDE
Know how to use Slack
Have a Google account
Have a Github account

Apart from coding, there are other competencies, which are important for us. The perfect candidate:

is a friendly team player with great communication skills,
is open-minded and eager to share knowledge,
shows initiative and ability to find and test some solutions on their own,
has a good command of English in writing and speaking (B2+).
How to join?

The registration is open until 4th of March and you can apply here.
After verifying your profile, we'll send you a recruitment task – complete it and send it back to us.
After the successful completion of steps 1 and 2, we'll invite authors of the best answers via email.
What will I learn at the workshop?

During the online workshops you will build, setup and deploy a 3-tier web application on top of IaC managed AWS infrastructure with CI/CD system. We would like to give you hands-on experience of building cloud infrastructure based on real life examples: from application containerization with Docker through deploying it to AWS resources with a blink of an eye, like in our everyday work. This is not yet another DevOpps course. You won't learn only a subset of DevOps tools and practices. You will make your hands dirty with the real-world project.

After the workshops you will know:

How to use GIT based on simple workflow
What containerization is used for
What are the most popular AWS resources
How to manage Cloud infrastructure with IaaC through Terraform
Best infrastructure management practices like: environment isolation or selection most suitable, cost-efficient AWS services
How to build CI/CD system for application deployment
How to build High Availability (HA) cloud infrastructure

Don't worry if you feel it's too much for you (feeling overwhelmed?) - our experienced DevOps engineers will guide you through the entire process, and you can ask questions on the dedicated Slack channel.
Are there any hardware requirements?

There are no hardware requirements for workshops. You will receive the dedicated VM with an already prepared environment like docker. Just prepare your desktop setup well and ensure good internet connection.
Meet our mentors:
Take advantage of the knowledge of our experienced engineers.
Jan Tymiński

Senior DevOps Engineer

Maciej Gamrat

Senior DevOps Engineer

Krzysztof Łuczak

DevOps Engineer

Wojciech Misiaszek

DevOps Engineer

Kamil Szymański

Senior DevOps Engineer, Team Leader
Looking forward to e-meeting you at the event! Don't hesitate and apply!
Kickstart your career at our free-of charge, amazing workshops!
Registration closed