Netguru Newsletter #69 - Power of Love and Flying Cars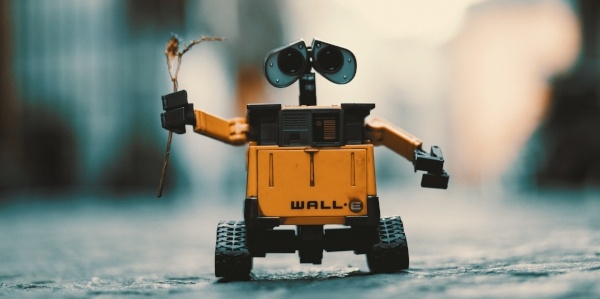 It's high time to shake off any remaining winter sluggishness and start figuring out those New Year's resolutions you made. We have prepared a selection of articles that will help you get cracking, whether you want to become the next big innovator on the market, embark on a quest for personal development, or focus on love.
It seems that Tesla and Uber really don't want to get in each other's way. Both companies deserve the title of transportation innovators and might be the first to herald a new wave of innovation in the transportation sector. Read more
---
"Every company will be an AI company from 2017 onwards," claims Sami Viitamaki, Executive Director for Digital at
Havas
. Between the Internet of Things, AI and design thinking, companies of the near future will have a plethora of tools to help them stay competitive.
Read more
---
Entrepreneurs these days often search for an "edge" – a quality that will allow them to perform better and get ahead. Coaches and mentors can help you achieve this in ways you would never have expected. For example, have you considered the importance of breathing? Read more
---
Important questions are asked and answered as Kuba Filipowski shares his thoughts on Netguru's future plans and business development strategy. Curious about how one of Eastern Europe's fastest growing software consulting companies intends to expand internationally? Read more
---
The Humble Bundle is a platform that enables game developers and charities to come together and provide game enthusiast with a unique value: supporting charity through buying games. In response to the recent events in world politics, the latest bundle focuses on charities that help immigrants and refugees. Read more
---
It's February, love is in the air, and Pia Silva shares her experience of starting a business together with her husband. The recipe for success are therapy, good communication and learning from past mistakes. Read more
---
Finally, for an extra Valentine-flavoured dose of silliness, you can have a chatbot teach you how to chat up women. What girl out there wouldn't love a night out smashing the patriarchy? Read more
---
Want to join one of the fastest growing tech companies? Check out our career website. We're recruiting!