For all you likely globe trotters out there who want Ruby and Rails events dates to add to your calendar, then we've got a list of the top 15 scattered all around the world that you simply cannot miss out on.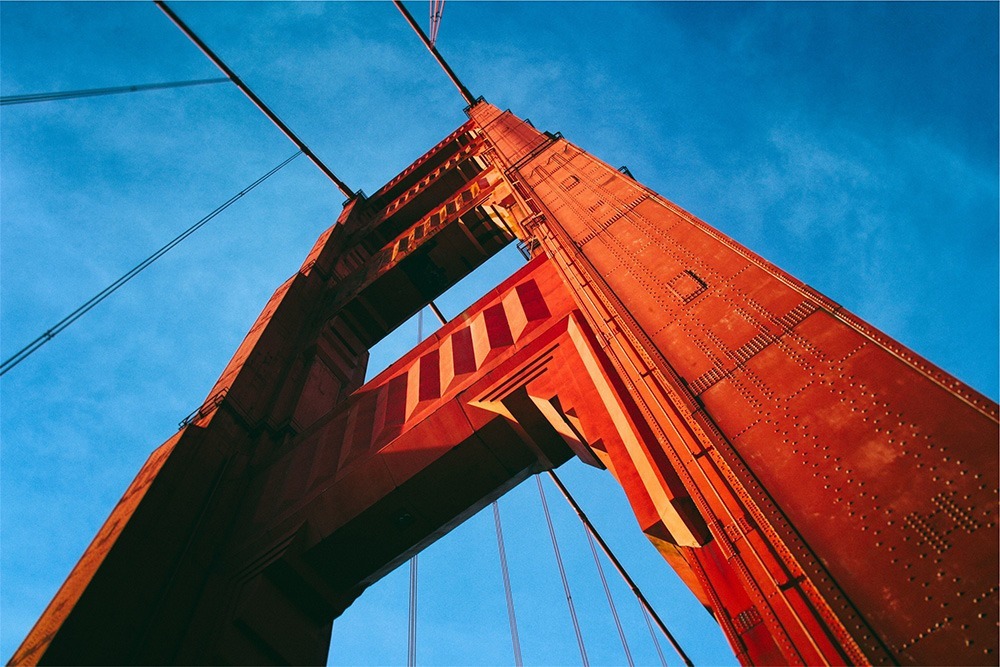 For all you likely globe trotters out there who want Ruby and Rails events dates to add to your calendar, then we've got a list of the top 15 scattered all around the world that you simply cannot miss out on.
Some of you will no doubt already have your favorites to which you habitually make the pilgrimage year after year. But, if you're thinking of spreading your wings a little farther this year and maybe trying to find something new, then look no further. We've rounded up a selection of the best Ruby and Rails world events in 2015 so you can start making your choices and booking your tickets and flights now.
Here we go…!!!
RubyConf Australia 2015
Location: Melbourne, Australia; Date: 4-7th February 2015
You might be a bit late now to get yourself a seat at this year's Rubyconf Australia (it's already on!) However, if you're already in that part of the world, then you might get lucky if you put your name down on the waiting list and crossing your fingers.
Speakers this year include: CEO and co-founder of Australian startup Envato, Collis Ta'Eed; Linda Liukas, Rails Girls co-founder and author/illustrator of Hello Ruby, a picture book for children about the wonderful world of computers; and SoundCloud's Joseph Wilk, who will be performing live coding as he explores the concept of 'programming as a performance'. There really is something for everyone this year. You can follow the latest news on @rubyconf_au.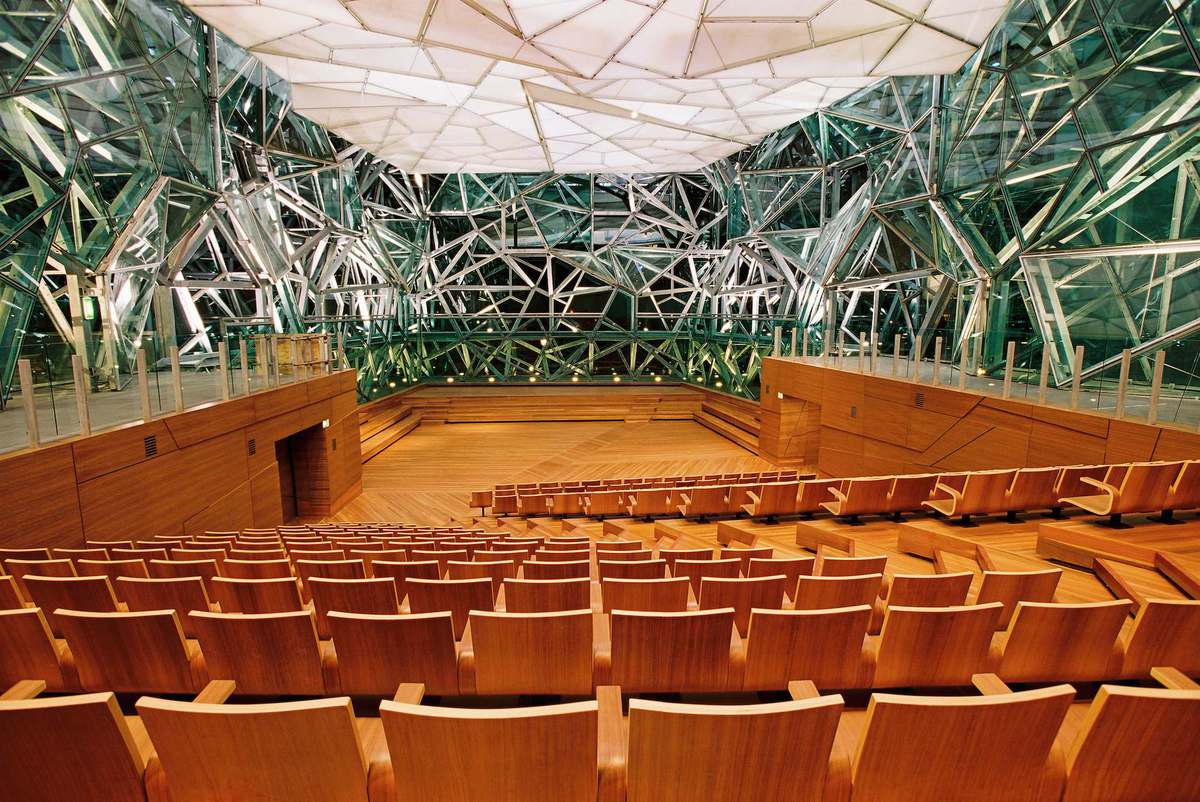 Photo by RubyConf.
All the conference sessions will be held at the Deakin Edge theatre in Federation Square.
RubyFuza
Location: Cape Town, South Africa: Date: 5-6th February 2015
If you can't make the Rubyconf down under, then you might have more luck checking out Africa's premier Ruby conference RubyFuza. Taking place at the beautiful Lagoon Beach Hotel, as well as an exciting line up of guest speakers – including Mandla Magagula of Driven Alliance, and education activist Dr Lydia Abel – the event will also be hosting a series of workshops to keep you active across the two days.
Ruby On Ales
Location: Oregon, US: Date: 5-6th March 2015
With early bird tickets still on sale for $250, Oregon's Ruby On Ales event is one of the most familiar and popular on the list. Featuring presentations, speakers, opportunities to network and perhaps find a new job offering, the Ruby On Ales conference still likes to pride itself on maintaining an atmosphere of the informal Ruby reunion, rather than the stuffy convention. Details of the schedule and speakers are still to be announced at time of writing, and they're still looking for sponsors – so spread the word!!
Tropical Ruby '15
Location: Porto de Galinhas, Brazil: Date: 5-8th March
A not-for-profit conference organized by Frevo On Rails, Tropical Ruby '15 is this year taking place on one of the most beautiful beaches in the world – Porto de Galinhas. You can expect to be taking part in some beach activities, as well, of course, as attending the top-notch presentations and getting involved in the 4 hands-on workshops that will be available to all attendees. Speakers this year include Avdi Grimm of RubyTapas.com, Julio Faerman and Rafael Lopes of Amazon Web Services. The full line up and schedule is ready for viewing.
Bath Ruby
Location: Bath, UK; Date: 13th March 2015
The Bath Ruby one-day event held in the beautiful British city of Bath is already fast selling out, so, if this is the Ruby event for you, then you best book your ticket now. Another not-for-profit event, Bath Ruby is this year able to keep its process low, and will donate 10% of all proceeds generated by ticket sales to UK housing and homelessness charity Shelter.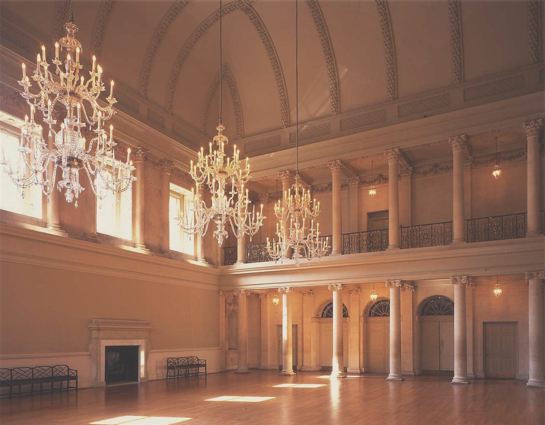 Photo by BathRuby.
The Bath Ruby's venue: The Assembly Rooms
If you miss her talk at the Rubyconf Australia even in February, then there's another chance to see children's author Linda Liukas in action here. Also on the guest speaker list are Katrina Owen of Splice and Exercism, and Ben Orenstein of thoughtbot and host of Giant Robots podcast.
wroc_love.rb
Location: Wrocław, Poland; Date: 13-15th March 2015
The wroc_love.rb has a very clear mission – to help Ruby professionals become better at what they do. As such, this is the conference to go to if you are already fluent in Ruby and are looking to hone your skills or for some added inspiration. Indeed, it is a conference of advanced ideas, so not really suited for beginners. Speakers this year include Nick Sutterer who will be leading a discussion on Trailblazer, and Luca Guidi who will be talking about Lotus.
Ancient City Ruby
Location: Florida, US, Date: 25-27th March 2015
Ancient City Ruby is a Ruby conference with a difference. As St. Augustine celebrates 450 years of history, this year attendees will be enjoying the city and setting sail on pirate ships – as well, of course, as the expected speakers and workshops. These include Objects, Rails and Long-living Code with Noel Rappin, and Ruby On Rails: First Expedition with Beverly Nelson. Please note that workshops are not included in the conference price, and you must book your tickets in advance. Confirmed speakers include Carlos Souza and Hampton Catlin.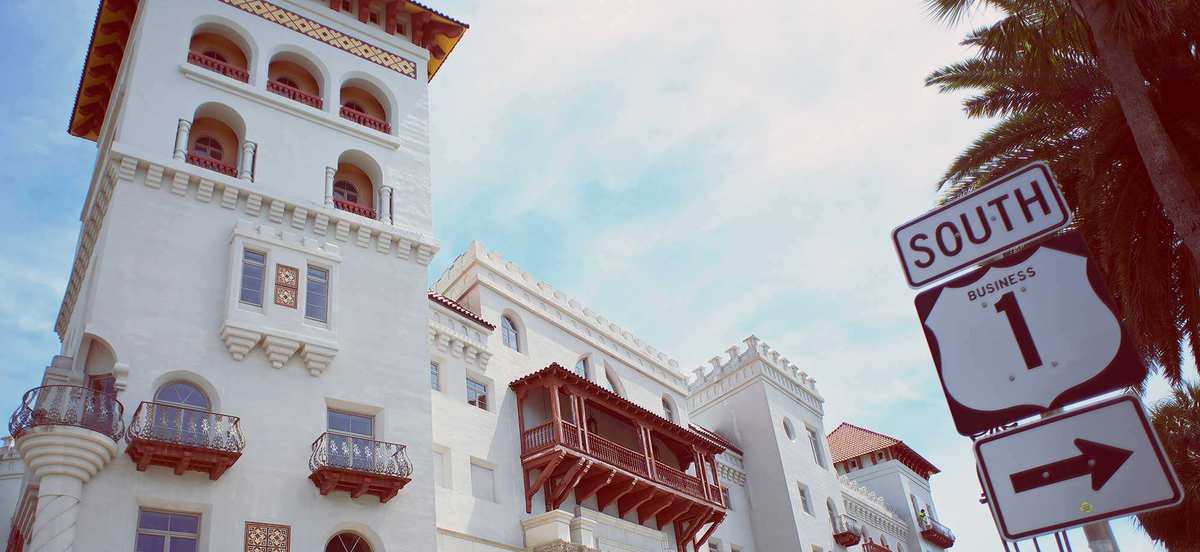 Photo by Ancient City Ruby.
Ancient City Ruby returns to the delightfully historic Casa Monica Hotel in the heart of beautiful St. Augustine
RubyConf India
Location: Goa, India; Date: 4-5th April 2015
A wonderful conference located on the west coast of India, RubyConf India is primarily intended as a means of networking and collaboration for the developer community. This will be the event's 6th year, and, having sold out every year since its inception, it is now one of the largest Ruby conferences in the world. A not-for-profit event organized by volunteers, the guest speakers to look forward to include Eleanor McHugh, best known for Ruby and Go, and Bryan Helmkamp, the founder and CEO of CodeClimate.
RailsConf
Location: Atlanta, US; Date: 21-23rd April 2015
RailsConf is hailed as the largest official gathering of top Rails talent in the year, attended by companies and project representatives from all over the globe. This is the conference to go to for all the big announcements and product launches. A great place to hunt for some new contacts, recruit new team members, or just simply soak in the atmosphere and network until your heart's content, RailsConf 2015 is where you need to be. If you're interested in being a speaker at the event, then you need to check out the guidelines and submit your proposals here. Buy your ticket before March 20th and save $300, and don't forget to follow @railsconf for all the breaking news.
Reddot Ruby Conference
Location: Singapore, Date: 4-5th June 2015
Not a lot of information has been released yet about this two-day Reddot Ruby Conference, aside from the dates, and the fact that they are still looking for sponsors (contact organisers@reddotrubyconf.com to find out more). However, there are some confirmed speakers. Creator of RubyMotion, Laurent Sansonetti, Sam Saffron the co-founder of Discourse, and Yukihiro (Matz) Matsumoto, creator of Ruby.
EuruCamp 2015
Location: Berlin, Germany; Date: August 2015
There are no details as yet confirmed about EuruCamp 2015, but we know from previous years that it's one of the very best on the Ruby calendar. It is event that is more than just about the talks, but with a heavy focus on activities and workshops. It's also ideal for beginners in Ruby, usually with a Beginners Track to attend, and the official EuruCamp Podcast is always something that shouldn't be missed. Let's hope all this and more will be at this year's event.
Barcelona Ruby Conference
Location: Barcelona, Spain; Date: 1-5th September 2015
This year the BaRuCo will be a part of the Full Stack Fest, featuring the Barcelona Future JS two-day conference alongside the Barcelona Ruby Conference – creating for the very first time a five-day intense programming festival, filled with beach parties, craftsmanship, technology and professional speakers and people. To able to enjoy both of these great festivals in one sitting is something very special indeed. The precise details are still to be confirmed – with the exception being that it will be taking place once more at the Auditori AXA – but last year saw a host of inspirational presentations made by some true Ruby Heroes, including Leon Gersing and Jason Clark. Let's hope this year's line up will be just as good. Follow @baruco and @fullstackfest on Twitter to keep updated.
Highlights from Baruco 2014. We've been there!
RubyConf
Location: St. Antonia, US; Date: 15-17th November 2015
This year's international RubyConf, it has been announced, will take place in San Antonio, Texas, in the middle of November, but no more details have been confirmed as yet. The RubyConf has been the main annual gathering of Rubyists from all over the globe since 2001. The perfect place for all Ruby professionals to come together and socialize, collaborate and discuss new ideas. It's one not to be missed.
Frozen Rails + MagmaConf
These last two events have yet to be confirmed, but both have been great in the past, so let's hope that they do indeed make an appearance again this year.
The first is Frozen Rails, which took place last year in Helsinki, Finland. Keep an eye on their Twitter @frozenrails feed for more any emerging details. Indeed, if you're keen for the event to happen again then take some action and rally the organizers in response to their tweet:
The second is MagmaConf, a small conference that takes place in Manzanillo, Colima, Mexico. Follow them on Twitter @MagmaConf for updates, and make sure you retweet the following to spread the news and keep the buzz alive:
UPDATE from MagmaConf Organizers:
Rubyconf Brasil
We just got a nice hint from Fabio Akita in the comment thread about Rubyconf Brasil 2015 taking place at São Paulo, Brazil on September 18th-19th. We're adding it to the list and waiting for the first line-ups snippets!
And let us know about your favorite Ruby conferences in the comments below. Where are you headed this year?
If you are in Poland and just starting your adventure with Ruby/Rails framework, sign up for our free workshops.