Codestories Newsletter #100: A 'Meta' Change for Facebook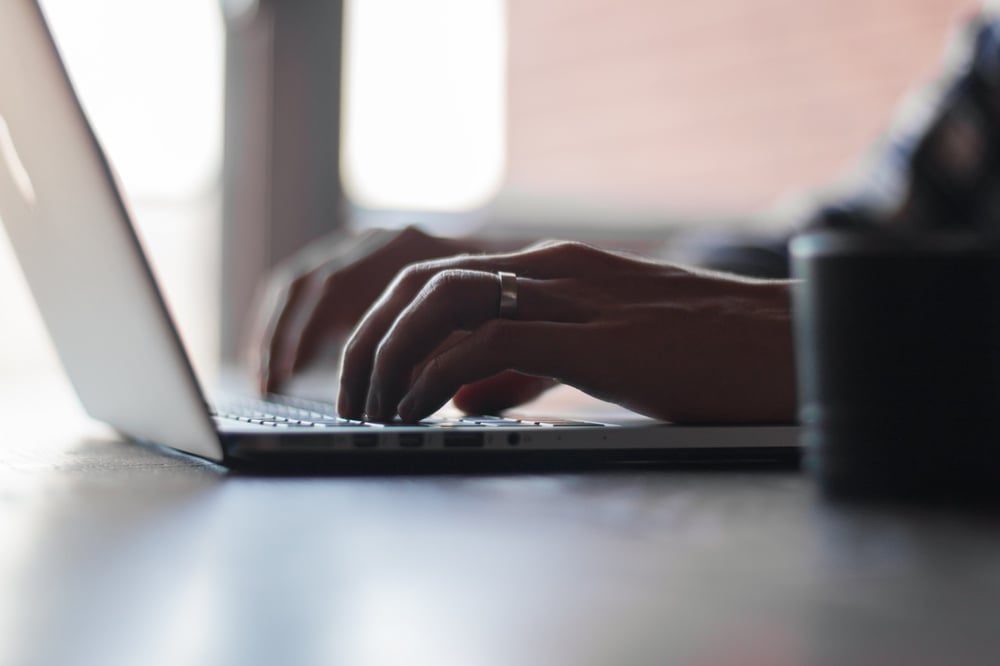 Codestories Newsletter is a regular dose of news, insights, and inspiration for technology enthusiasts, delivered every two weeks. You can subscribe here.
Do we need revolution or evolution in interfaces? The last couple of weeks brought interesting news in both directions.
During its last major event, Facebook announced it's rebranding to Meta, but more importantly, the company renewed its vision for the future of interfaces — the Extended Reality (XR). Zuckerberg's vision and the concept itself aren't new, and the key question remains the same: do users want it and are they ready for it? The stakes for Facebook never have been higher as they bet on XR to fight for a new generation of users.
On the other hand, the evolution enthusiasts will appreciate the public release of Android 12, which brings "Material You" (the newest version of Google's design system) to the masses. It takes personalization to a new degree and it's a big step for the world's most-used mobile operating system. It also stresses the evolutionary journey the company has made to beautiful software.
Revolution or evolution - we'll see which path was right!
Mateusz Czajka
Chief Delivery Officer
🏆 Weekly Highlights
What does the Facebook renaming to Meta mean?
Android 12 is all about you
Microsoft has its own metaverse vision
Slowing down fast fashion
Why remote-first is now the new normal
🔥 News
Facebook's 'meta-existential' pivot for survival (TechCrunch)
Will the focus on the metaverse pay off?
Android 12: it's all about you (Android Authority)
Discover the new design scheme and customization choices.
5 takeaways from Facebook whistleblower's EU Parliament testimony (Politico)
Will the testimony impact the newly-renamed company?
✅ Must-reads
Microsoft zeroes in on enterprise use cases for the metaverse (SeekingAlpha)
The metaverse isn't just for playing games or living an alternative lifestyle.
Niantic launches platform to build 'real-world metaverse' apps (The Verge)
The Pokemon Go maker wants to power new AR experiences.
So what is "the metaverse," exactly? (Ars Technica)
Take a step back into what it is that has the focus of the tech world.
🌱 Sustainable Tech
The Role of SMEs in Promoting the Sustainable Development Goals (UNGC)
A webinar by United Nations Global Contact featuring Netguru's Karolina Długosz.
Reducing pets' environmental pawprints (Sifted)
Meet startups trying to make pet ownership more sustainable.
At COP 26, a focus on boosting green technology (BBC)
Over 40 world leaders agreed to invest in technological innovation.
Why sustainability is possible when we slow down fast fashion (Netguru)
A rise of new brands are making the fashion industry more sustainable.
💡 Get inspired
Meta's Andrew Bosworth on moving Facebook to the Metaverse (Decoder)
Hear directly from the social network about its ambitious plans.
Remote-first as a new normal (Netguru YouTube channel)
Meet the $5.5bln startup disrupting the future of work.
⚙ Tips & tricks

Tips for managing a software development team (BetterProgramming)
Take your team to new heights.
DevOps tips: protecting your apps from vulnerabilities (Netguru)
Strategies for securing your business by design.
🎙️Quote of the week
"Our business plan for 17 years ago predicted this new category where people can come together. For the last 16 years, we've been innovating on this category, building an amazing community not just of players, but an amazing developer community — 2 million strong that makes everything on our platform a rich economy."
David Baszucki,
Founder and CEO, Roblex in an interview with CNBC.
This is the issue 100 of Codestories Newsletter – a bi-weekly dose of European Tech insights. You can learn more and subscribe here.
If you have any comments or feedback, feel free to contact the Codestories Team: [email protected].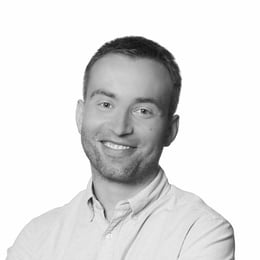 More posts by this author