Great thanks to everyone who was able to attend our lecture at Gdańsk University of Technology today, you are awesome. If you weren't there, it's still super cool you have stumbled upon those show notes.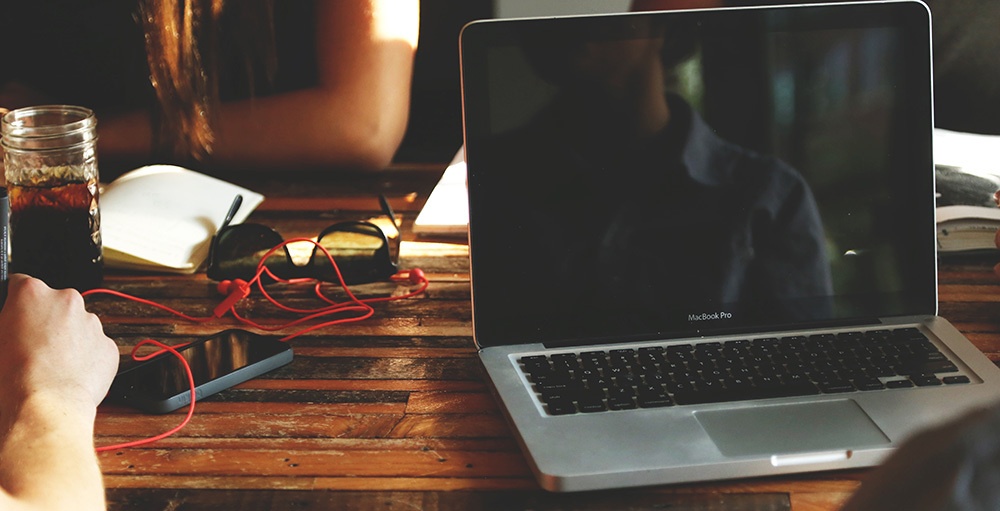 Go nuts.
Rails Tutorial by Michael Hartl - from zero to deploy, a tutorial on how to build a Twitter clone
TryRuby - test drive Ruby in your browser in 15 minutes or less
RubyWarrior - fight with monsters and learn Ruby along the way
RVM - run various versions of Ruby in your operating system without a hassle and create gemset to keep your gems organized
RubyGems - thousands of gems waiting for you to be searched for
Ruby Toolbox - analyze and keep track of the best gems, find ones that fit your needs
Bundler - manage your gems with ease thanks to Gemfile
RailsCasts - a bit old but still very useful, short screencasts about Rails
BetterSpecs - how to write way better specs
Ruby Style Guide - best practices from the Ruby community in one simple guide
Rails Style Guide - a complementary guide to the above one, focused stricte on Rails
Heroku - SaaS with free developer accounts which includes PostgreSQL and tons of other free services, tailored for Rails
RubyRogues - hands down, the best podcast about Ruby and Rails out there
Trójmiasto Ruby Users Group - meet once a month with fellow Rubyists, share and learn, ends with cool board games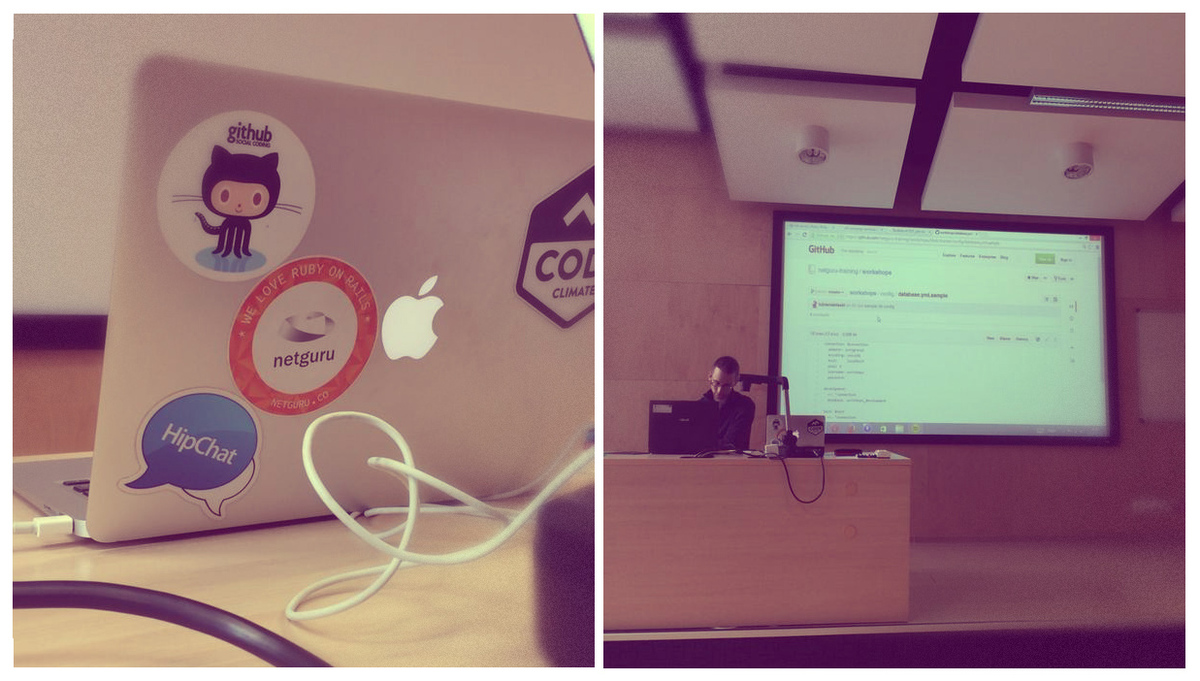 Kuba at Gdańsk University of Technology, photos by Łukasz Miądowicz
Even more resources:
Bookware VM instructions - a ready-to-use Virtual Machine with handy instructions
Top Online Ruby Tutorials - a number of Ruby resources for beginners available online
What's next?
On October 18th will start a free Ruby on Rails workshop dedicated to students of Gdańsk University of Technology. Over two days, we will code different apps based on the RoR framework. Want to join us (say: Yes)? Sign up at netguru.com/workshops. You'll find all the details described in our previous post: Students of GUT, join our Ruby on Rails workshop and lecture!.