Top 10 Fintech Companies in Africa to Watch in 2021 and Beyond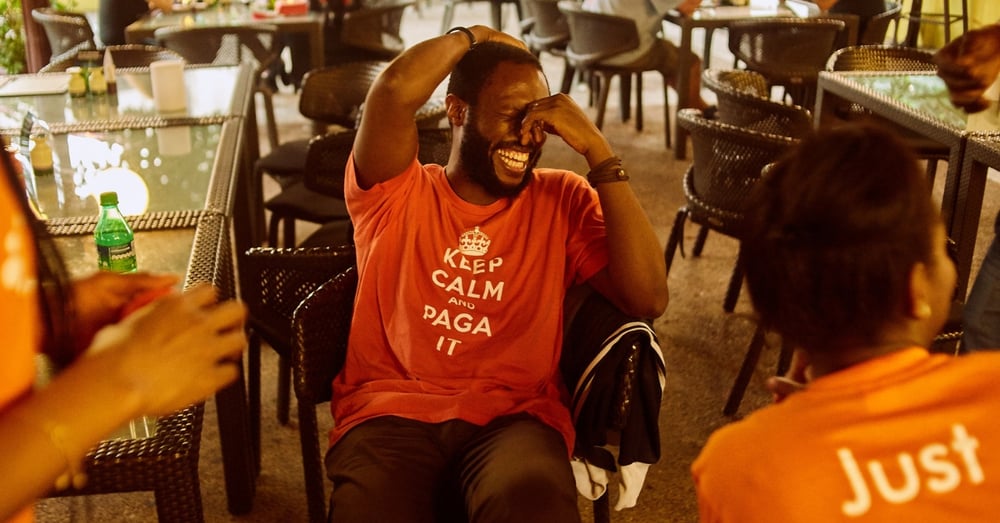 A mobile landing company operating from California on the Kenyan and Tanzanian markets, a big VC money receiver checking the creditworthiness of Africans, and a virtual bank providing services for customers on 11 African markets - we present the 10 hottest fintechs from Africa right now.
You probably already heard that fintechs in Africa are booming. The information that in 2018 the amount of VC funding for African financial startups has risen by 51% to reach $195 million was quite well spread. The first half of 2019 has proven that the trend is only growing stronger, as only Branch itself (a mobile lending app from Nigeria) has raised $170 million.
That's why we're looking into this part of the world in search of interesting companies and solutions. We have worked (and still are working) with some fintechs from Africa. For example, we helped FundCo - an investment-fund comparison tool - in creating their platform. Let's take a closer look at the 10 most promising financial technology startups that were founded between the south coast of the Mediterranean Sea and Cape Agulhas.
Branch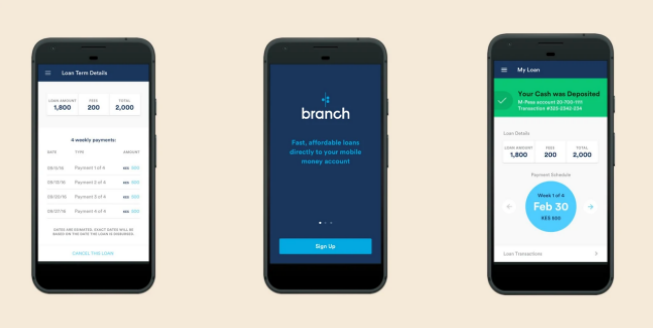 Matt Flannery and Daniel Jung, co-founders of Branch, created a tool to verify the creditworthiness of Africans. To do so, a machine learning algorithm built by Branch's team analyzes various data gathered from users' smartphones - geolocation, call and text logs, contact lists, handset details - and some traditional banking info, like repayment history.
More than 3 million people have used the app and more than $350 million in loans was distributed to them. The company itself has raised almost $260 million in funding, so far.
Tala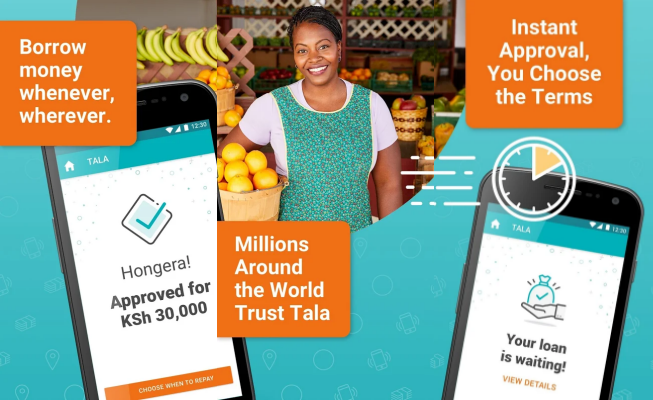 Tala is a truly international company. It's based in Santa Monica, California but from the start was building its products and services for the Kenyan market. Now it also operates in the Philippines, Tanzania, Mexico, and India. Tala was founded by the charismatic Indian entrepreneur Shivani Siroya, who has a solid background in consulting and investment banking.
The company uses mobile phone and behavioral data to provide quick loans. Anyone with an Android smartphone can apply for a loan from Tala. The company's financing options range from $10 to $500, with the median being $100. Tala has raised $109.4 million in funding to date. The whole lending process (money distribution included) is done on a fintech mobile platform, so it is a natural way for Millennials to get the financing they need.
Cellulant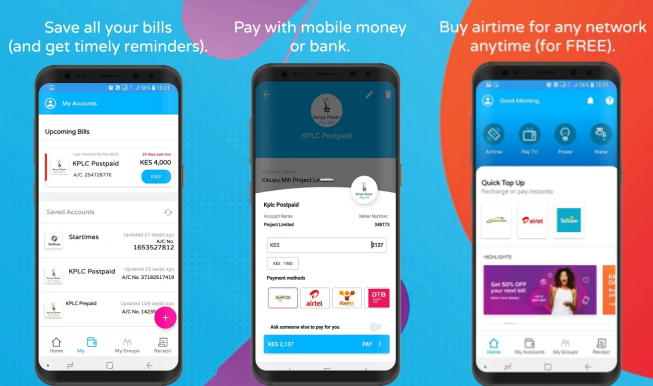 Cellulant launched as a music ringtone business that helped musicians earn a share of the money paid by music-lovers to access their favorite songs. Now the company is all about payments. It has created two solutions for easy payments and a blockchain-based smart-contracting, payment and marketplace platform for unbanked farmers in rural areas of Africa.
The company claims that its mission is to fully digitize payments on the continent. The CEO of Cellulant, Ken Njoroge, was named the emerging entrepreneur of the year in 2018 by EY. The company has raised $54.5 million in funding.
Jumo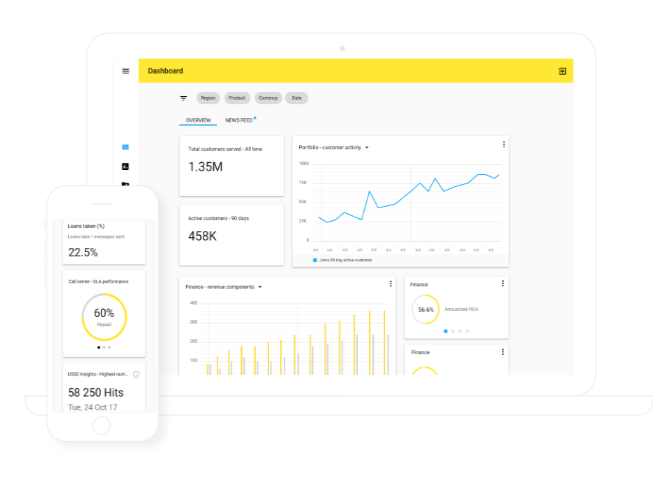 Jumo has an ambitious goal to provide financial services to the 1.7 billion people in Africa who were excluded from access to financing so far or were underserved by traditional banking companies.
It's a B2B firm that built a scalable and automated platform based on a microservices architecture. Jumo helps to create predictive data products and models for financial services providers, mobile network operators, and other companies building behavioral data sets.
The company was co-founded by Salomon Brothers alumnus Andrew Watkins-Ball. Jumo claims to have originated more than $1 billion in loans so far and has raised $91.7 million of funding.
Paga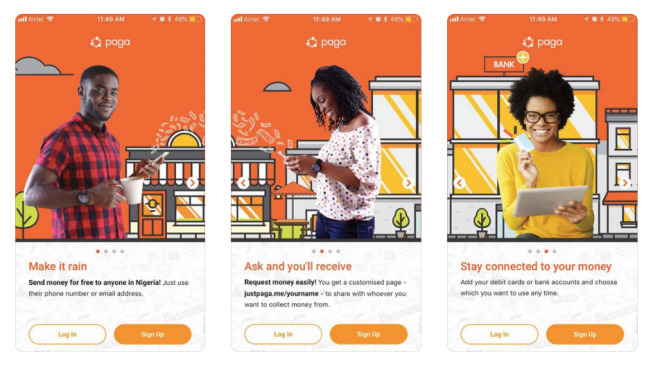 One of the biggest chances for financial inclusion in Africa is creating a comprehensive mobile payment infrastructure. Paga is doing exactly that. The company founded in Nigeria by Tayo Oviosu enables its clients to digitally send and receive money. Users can combine resources from all their cards and bank accounts in one place - the Paga wallet.
This Nigerian fintech now has more than 12.8 million customers who are served by more than 20 thousand agents. The agents can earn a commission for every transaction performed by their customers. Paga has raised $34.7 million in funding so far.
Read about SnapScan, a startup from South Africa that revolutionizes the market of mobile payments.
Fawry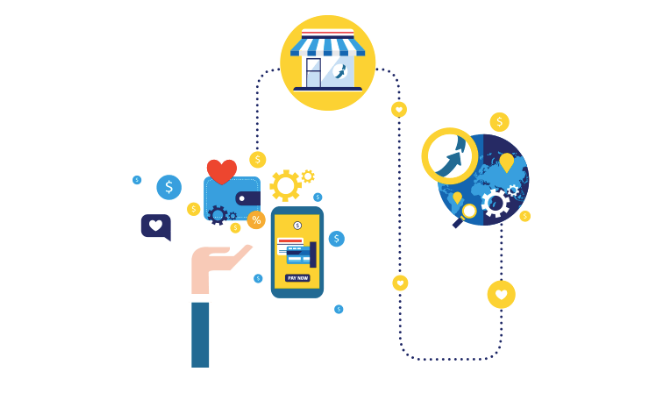 Fawry is Egypt's largest Electronic Payment Network. Co-funded by Ashraf Sabry, an IBM alumnus, the company has created a wide range of digital payments services that combine online and offline channels.
Customers can use Fawry's product to purchase goods from e-commerce companies but also withdraw their money from ATMs, pay at traditional retail points, or use the mobile wallet for online and peer-to-peer transfers. Clients can access Fawry's services in more than 100,000 locations all around Egypt.
The company now has more than 20 million customers and facilitates 2.1 million transactions a day. Fawry has raised more than $100 million in funding so far.
OneFi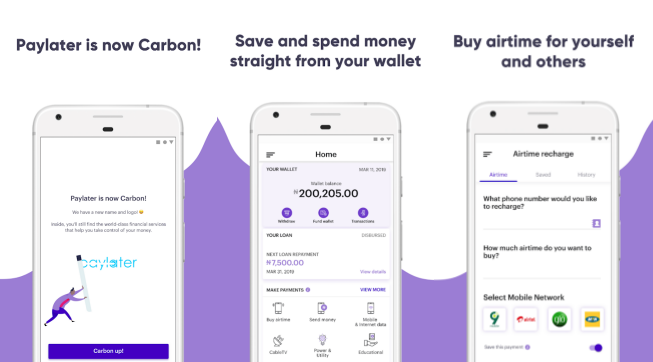 Consumption in Africa is booming right now and OneFi wants to facilitate that boom by providing customers with a platform for quick small loans and other financial services.
Their Carbon app is a simple, mobile platform for payments, bills, investments, credit reports, and instant loans. It was built to help cover unexpected expenses or urgent cash needs of unbanked or underserved customers in Nigeria. It mainly focuses on the retail segment.
OneFi, co-founded by Chijioke Dozie, was the first African fintech to receive a credit rating from an international financial institution. In December 2018, the company was assigned a double B credit rating from the Global Credit Rating Company, Africa's leading credit rating agency. OneFI has managed to receive $10.8 million in funding so far.
Yoco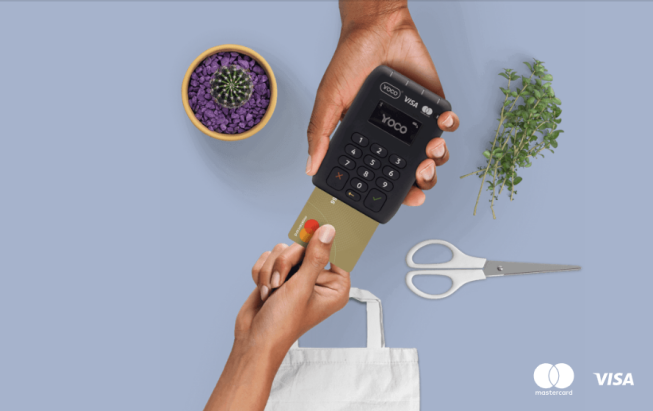 Yoco is a B2B company that targets small and medium businesses in Africa. Their main product is a mobile connected device for accepting card payments by smaller retailers. Apart from that, Yoco is providing other services that help African SMEs in the retail sector develop their businesses - POS software solutions, a retail-focused CRM platform, and various financing options as well.
The company was founded by Katlego Maphai - an entrepreneur with a consulting background and a Rocket Internet alumnus. Yoco has received $23 million in funding to date.
Zoona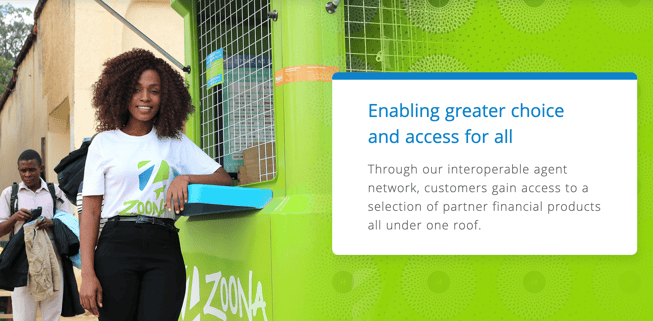 Zoona focuses on giving a helping hand to African entrepreneurs. The company provides three main products to small and medium businesses. The first one is called simply Money Transfers. It's a secure platform for peer-to-peer transfers and payments. The second is called Sunga and it's a way of saving money in an electronic pocket. The last but not least important of Zoona's products is called Bulk Payments.
By using this platform, African entrepreneurs can facilitate payments for up to 500 employees, including workers without a bank account. Zoona was founded by Canadian Mike Quinn but focuses only on African markets. The company has raised $22.4 million in funding so far.
MyBucks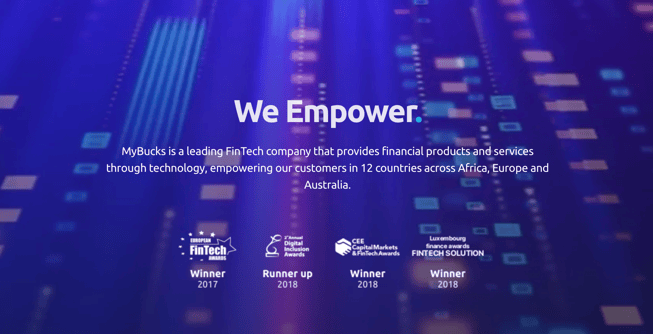 MyBucks is a virtual bank that started its operations in South Africa and is now active on 11 markets in Africa, Luxembourg, and Australia. The company founded by Dave van Niekerk in 2011 has built several brands so far. GetBucks is the African Wonga.com and the most recognizable of all the MyBucks brands.
Apart from receiving quick and transparent loans, GetBucks' customers can also get direct financing for purchasing various electronic devices and trade cryptocurrencies.
Other MyBucks products are GetSure (mobile insurance company), Opportunity Bank (mobile bank for SMEs and people needing financing for educational purposes), Fair Go Finance (the Australian version of GetBucks), and MyBucks Zambia (microfinance institution). MyBucks is listed on the Frankfurt stock exchange.
Did we miss anyone? Let us know.
Also, check out our other fintech watch-lists: