Get a gig. Work on

challenging projects!
Be a part of the team that makes an impact. Join Netguru Talent Marketplace and focus on what you do best.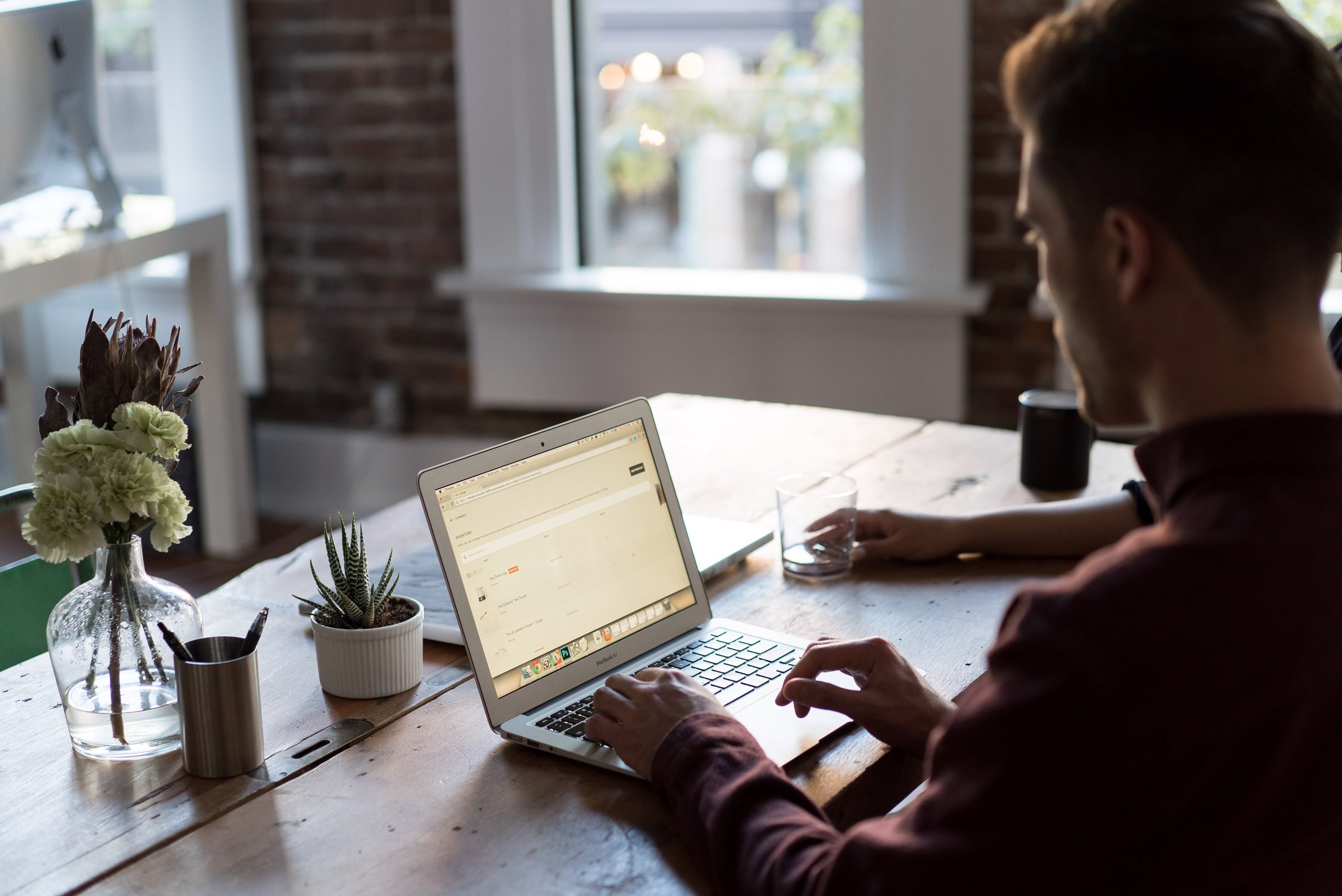 Freelance flexibility, corporate growth. That's Netguru Talent Marketplace.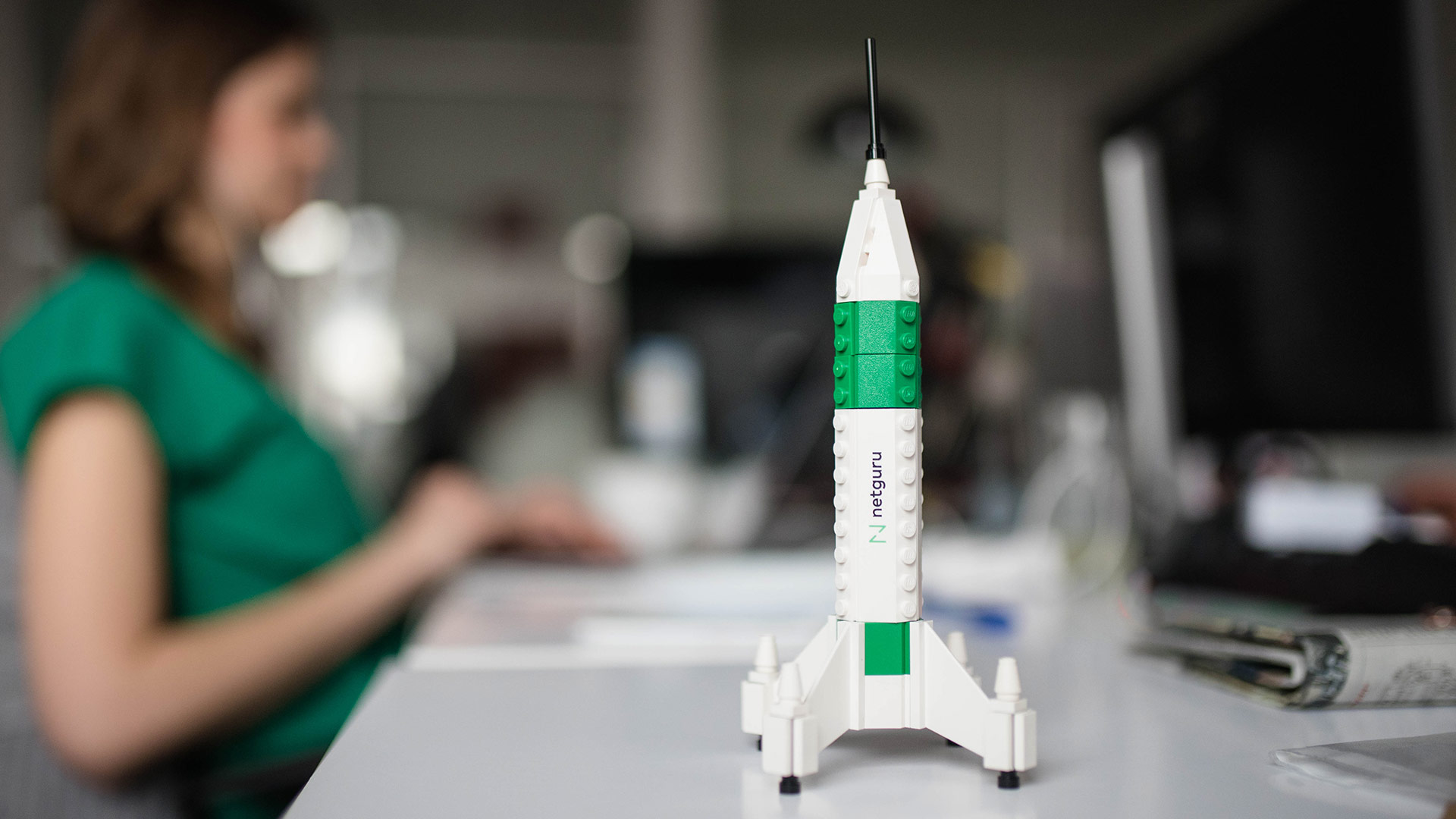 So, how does it all work?
You are an expert at what you do and you'd like to work on exciting projects and get paid well for it? You've come to the right place.
Thanks to Netguru Talent Marketplace you can focus on what you do best - sharing your knowledge and skills with companies all over the world. Once we find a project you are a perfect match for, you will be the first one to know.
We have more than 12 years of experience in the software industry, with over 700 employees on board and more than 600 international projects finished. Thanks to our flexibility, remote work, and agile culture, we've managed to sustain 100% operational capacity in every situation. Working with us means getting top-notch tools, a dev-friendly environment, and challenging projects and all that with a great atmosphere.
There are people behind each exciting project.
Netguru was an amazing experience for me as a contracting developer. Through my years of experience working with different companies, Netguru stands out with their professionalism and strong management, which gave me the comfort to focus on my work and responsibilities. I highly recommend Netguru to developers who like to enjoy a stable, high-quality co-operation.
See who we are

looking for!
You decide what comes next. Choose your specialization and apply for a role that suits you best. Currently we're open to work with experts from 16 fields, including developers, designers, Product Managers, Data Engineers, Machine Learning Engineers, Data Scientists and many more.
Or fill the simple form so we can find you a project!
Developers & Devops Engineers

Designers

Data Engineers & Data Scientists

Other roles
Everything you wanted to know about working on Netguru Talent Marketplace.
How long will my project last?

It varies from project to project. By and large, projects last for around 6 months, but there are also projects that take 3 months or less or, on the other hand, ones that extend over the period of 12 months. The project's duration can be estimated at the beginning and then it can be extended, depending on the situation and the client's decision.
Does joining Talent Marketplace mean that I will be a Netguru employee?

Netguru Talent Marketplace is a place for freelancers that look for work on a project basis. If you're interested in full-time and permanent employment, please visit our

Careers page

. Note that job listings for Netguru Talent Marketplace and internal hire may have different requirements.
Do you provide insurance coverage? Or maybe any other social bonuses?

Regarding all your questions, the work is on a per contract which means that we pay you for the hours you work on the projects. Unfortunately, we cannot offer you additional benefits like insurance coverage and special bonuses.
Could you share at least brief information about the project I am about to join? What type of project is that?

The amount of information we can share will always depend on the project. Usually, we share a description that does not break our Non-Disclosure Agreements first. Once you are assigned to the project, the Project Manager, Account Manager, and other team members will share all the details you need.
When should I be ready for a new project?

We will inform you about the start date as soon as we know it ourselves. This may vary depending on whether the project is an existing one or a new one in Netguru. It's good to be prepared for being flexible!
Can I join Netguru Talent Marketplace and then be hired as a permanent employee?

If you're interested in a permanent employment, you can always visit our

Career Page

. As a contractor for Netguru Talent Marketplace you're assigned to work on specific projects that fit your skills and requirements. If you wish to work with us long-term you can do so, because after your project ends you're more than welcome to join another one.
Is there any probation period?

We usually do not have a probation period, but this could change if a client requires so.
What are the standard working hours?

We will require that you work Monday to Friday. We do not work late evenings or on weekends (even if the client is in a remote time zone). Usually, the Project Manager requires that the team is present at daily stand-ups and that they start their work daily around 9 or 10 am. Remember that a lot depends on the project team you will be on and the client's location.
What is the payment procedure? Will the remuneration be calculated based on the hours worked?

We pay you for each hour you've worked on a project. You should issue us an invoice on the first day of each month and we will transfer the money to you within 14 working days.
How does the company calculate the time spent on projects?

Don't worry, we do not use any spying software. To make sure you get paid the right amount for the hours you've worked, we use time-tracking software called Toggl. It's an easy tool thanks to which you'll be able to report on how many hours you've spent on your assignment.
What policy regarding vacation, national holidays and sick leave days do you have? How is vacation arranged?

We don't offer paid holidays, but you can always take unpaid vacation. Our good practice is to request time off in advance and report it to the team leader.
When my project is over and there is a gap between this one and another, how will this situation be handled?

If there is a "gap", and a developer has received good feedback after the first assignment, we always try looking for new projects and assignments to keep the developer working. The collaboration we offer is based on a contract for a given project. On the one hand, it means that you will gain experience in various projects and work with many interesting people. On the other hand, however, it will also sometimes mean that you will experience idle time between projects. There is a lot going on in Netguru and the situation is very dynamic, which means that new opportunities pop up daily.
Work with top brands, improve skills, build your portfolio.
Let me put it this way: we have built a grand and impressive building. But without Netguru's insights, we would have been stuck on the ground-floor forever.

Netguru has been the best agency we've worked with so far. Your team understands Kelle and is able to design new skills, features, and interactions within our model, with a great focus on speed to market.

And this is what I appreciate in working with Netguru: that you take the ownership, that you're experienced, and that we can rely on you.
Didn't find anything suitable for you? Fill the simple form and we'll find you a role tailored to your skills.
Fill the form