Netguru College
Boost your knowledge with our online workshops!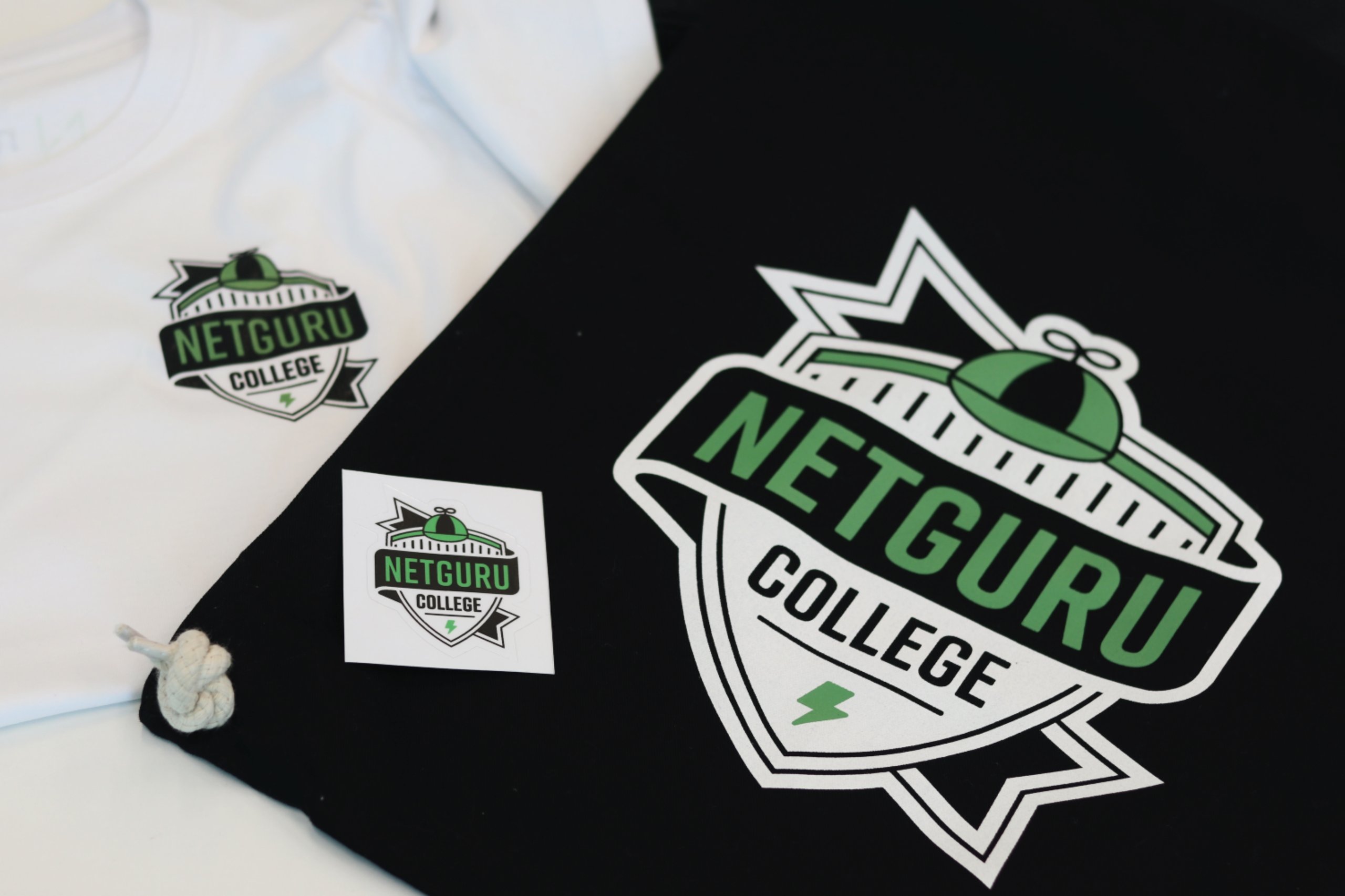 Here's what you can expect by joining Netguru College:
100-percent free workshops, experienced mentors, networking and unique, hand-on, real-life examples.
Netguru College is a great opportunity to get to know the industry's best practices and expand your knowledge in various fields.
Previous editions concerned:
Ruby on Rails
Frontend (React and Vue.js)
Mobile (iOS and React Native)
Quality Assurance
Project Management
Product Design
DevOps
What it is all about?
FAQs
Who can apply for the workshops?

We would like candidates to be open-minded and friendly team players who aren't afraid of showing initiative.

The requirements vary depending on the workshop but there are some basics:

Basic knowledge of HTML / CSS / JavaScript
Experience with Git & Github:

Basic commands (git push, git pull, etc), Branches && Pull requests flow,

Good command of English in writing and speaking (CEFR B2+).
How to join?

When the registration is open first you need to fill out the application form.
After verifying your profile, we'll send you a recruitment task – complete it and send it back to us.
After the successful completion of steps 1 and 2, we'll invite authors of the best answers via email.
What will I learn at the workshop?

During the online workshops you will build a web or mobile app completely from scratch. We would like to give you hands-on experience of building applications: from planning and designing, through creating tasks and user stories like in our everyday work.

This is not yet another boring course. You won't create a simple ToDo list. For 2 weeks you will join a project team mentored by two of our experienced developers and you will get your hands dirty with the real-world project. But no worries, our developers will be there to guide you and answer your questions.
Are there any hardware requirements?

There are no hardware requirements for workshops, but for some of them you need to prepare a device with one of the following operating systems: macOS, Linux, or Windows with a Linux environment in the virtual machine.

You will be informed about the requirements before the workshops.
I've attended Netguru College for Project Managers. The biggest benefits for me were the ability to see how the big and sustainable software house functions on a daily basis, what best practices I can borrow and most importantly, I learned key values of Project Management at Netguru that allowed me to successfully pass the recruitment process a few months later.

I highly recommend Netguru College for anyone who wants to learn best practices within the IT industry and especially for those who want to get a job in a top-tier IT company.

Do you want to be notified about the next edition?
Leave your e-mail and we will let you know about it!