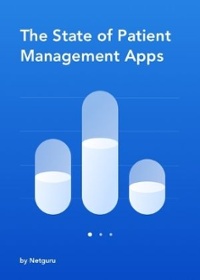 The State of Patient Management Apps – expert report for healthcare tech companies
Explore useful facts and insights about tech trends in healthcare.
They trusted us
E-health on the rise: patient management apps examined
Patient management apps at the peak of healthcare challenges
During the lockdown, patients got used to chatbots, online prescriptions, video conferencing, and other digital conveniences in healthcare.
Patients force digital transformation

The AI market in e-health is expanding

Millennial patients trigger the change

Data security is the main non-medical concern
Let's work together
Before we start implementing patient management platforms, we have to consider four different aspects. The first is the legislation process (...). Second, data protection.

Third, visual aspects - each platform has to be really intuitive. Last but not least - convincing conservative medical professionals to use these platforms.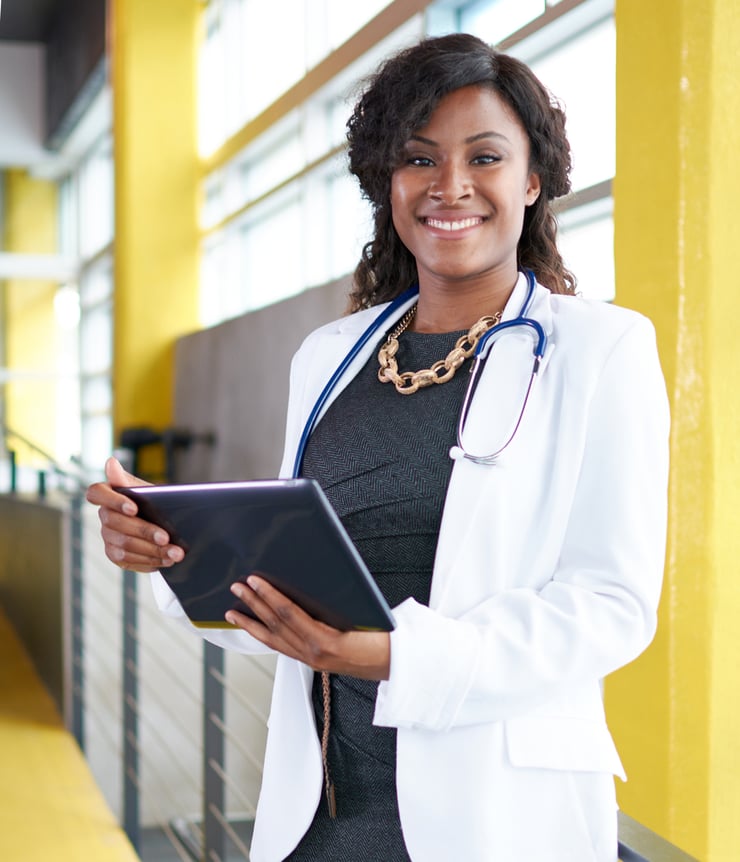 Patient management apps: report insights
Top global causes of death include diseases that can be prevented with regular medical checkups and healthy habits. Healthcare apps help introduce best practices into users' lives by education and easier access to healthcare.
The number of active connections in healthcare in the EU is expected to rise to 10.34 million by 2025.
Patients are more and more aware of the benefits brought by digital transformation in healthcare. 69% of college-aged respondents would welcome AI in their medical treatments.
IoT has become an inseparable part of today's healthcare. In 2018, the consumer electronics healthcare app market was worth $45B and should rise by $30B in 2021.
Understand the market, find opportunities
Discover the top patient management apps
Get a free report