Poland is one of the new hives for Ruby development outsourcing. Coming here from Dublin, I got blank stares - but what I've found was great balance between enthusiasm and efficiency.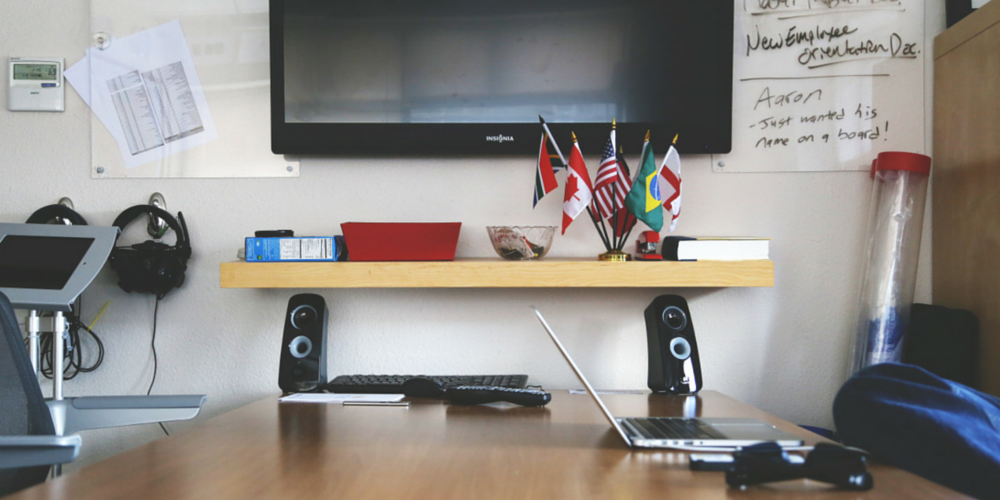 Coming from Dublin, one of the biggest hives of startup activity in Europe to go to... Poland. You're moving to Poland? Generally I got blank stares. What are you doing? There's gotta be a girl involved!
Well, it turns out that more and more start-ups are looking to outsource and speed up their time to MVP launch and beyond, and actually Poland is one of the new hives for Ruby development outsourcing. I think there's a great balance of enthusiasm and efficiency.
What I like about working in a Rails team in Poland:
Language
I'm focusing on learning some Polish while here. I can't think of a better way to learn than by moving to the country. The day to day work is in English since the vast majority of our projects are international so I felt right at home.
It's nice to travel back to Ireland and identify Polish being spoken on the street and by a lot of workers. I've been to shops in Ireland and it's cool to be able to ask for a cup of tea (herbata) in Polish.
Attitude
Rubyists are bohemian. That's a bit of a stereotype. It's not like we laze about playing Bob Dylan on guitar and eating pizza. But cross it with Polish hard working culture and what do you get? You get crazy hack eco system like Eat-guru, Dash-guru, Bash-guru, Props, GitHub review. These are our internals apps used in our workflow, some open sourced and some having come out of our infamous Netguru hackathons.
The latest one is door-guru: an effort to open the office door with NFC/node.js.
Work
What do I do as a developer all day? Well, sometimes I work remotely! Yes, I get out of bed and it's kind of nice to have that option not to go out into the cold!
But the office is a place to socialize and it's fun to do that too. In the summer, we like to have grillowania (barbeques) outside the office. We sometimes have workshops (here's a sum-up of the ones in Gdańsk) and invite people to experience the Netguru flow and it's generally a lot of fun!
Travelling
I arrived in Warsaw around 9 months ago and started working as a Rails developer for netguru.
A few months back I visited Ireland just in time for the Dublin web summit, all while working remotely. Working for a company like Netguru allows this flexibility! They handed me a shiny Macbook Air on day one, which is a joy to use, ideal for Ruby and remote-office working lifestyle.
Occasionally, I have the need to travel and work. Working for a mostly remote company allows me great freedom: I was able to hop on a train journey, do a few hours work and catch the daily stand up meeting with my team in England from the train station cafe while waiting for a connection train. Though it requires more discipline to defeat procrastination, it does allow more freedom. Check out how we manage our time.
Minor achievements:
being forwarded to 4 different tax offices, and at the last one being told "Excuse me, this is a school for mentally disabled people.. the tax office is across the street".

Not knowing how to order more than 3 slices of ham for the first weeks. Seriously, the numbers are very difficult.

Travelling to Poznań and Wagrowiec for social events.

Finding Irish music sessions in Poznań with Netguru dev Michał Z.
Ultimately, it's finding what you like and going for it.
If you're trying to learn Polish, try Babbel which is an app I keep coming back to for language learning.
There are more stories of international workers on our blog. Read about Kasia, our web developer who works from Brazil.