Incorporating HubSpot: How We Changed Our Recruitment Marketing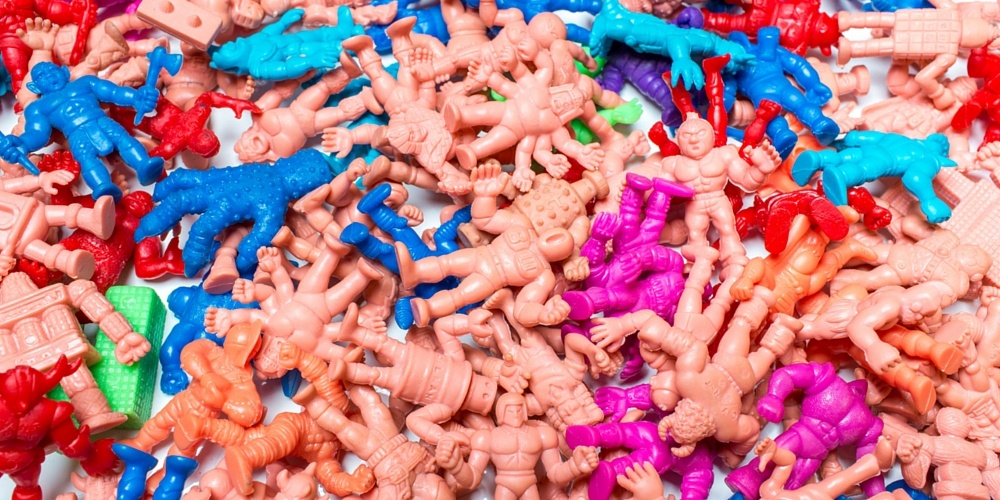 This is the first post in our new series about HubSpot - the marketing automation platform we migrated to.
Netguru grows day by day and we decided it's time to use the best technology on the market. It would be a little far from the mark to say that the migration process was a piece of cake. So, we thought we'd share our experiences on incorporating HubSpot into our current workflows so that it's easier for anyone who might want to adopt Hubspot in the future. Let's start with a bunch of tips on how to use HubSpot to take recruitment to the next level, as our Recruitment Specialists said. Enjoy!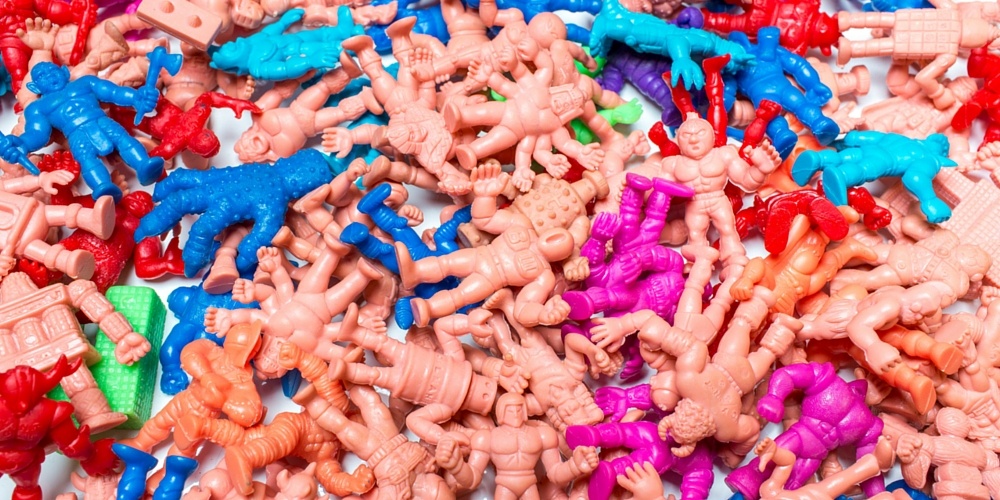 When it comes to reaching customers, marketing people radiate as they strut proudly around the offices. But what about recruitment? Your employees are your most important customers – they actually run your company! Finding good co-workers is not an easy task, especially in the IT market. Everybody pays well, so you need to add more than just monetary value.
Sell your company to future employees
Company culture, private healthcare, working from home, conferences, salary are elements of the product that you want to sell which, just like every other, you need to advertise via job offers to reach out to the best people. Posting ads on job portals should do the trick and attract some people, right? Well, if you want to grow by 1004% in 4 years, it's not enough. That's why marketing and HR in Netguru are both combined into one Growth Team.
Social media promotion, our company blog, retargeting, open source projects and free workshops greatly help us to catch the brightest gems. We operate a policy of transparency and provide clear career paths for developers and project managers so that everybody knows what they're signing up for.
But are we efficient? Do these channels bring us valuable candidates, or maybe we are just wasting our time and money? To get the answers to these questions, we decided to incorporate HubSpot into our recruitment workflow.
How did we go about this?
The only way to find out is via a detailed monitoring process of the recruitment funnel – you need to know the path your new employee took from their very first visit to getting a job. It's not an easy task, so that's why we use the best tools available – HubSpot integrated with Workable. Since there is no native integration available, we created one in Zapier. From now on, every new candidate is automatically synced to our HubSpot lists using API.
How does it work?
We thought we were so clever, but... there's always a "but". This integration has an enormous blind spot - we cannot connect our candidates with his or her previous visits on our website. We also lose the sources of these visits because integrations don't pass HubSpot cookies. The result? The recruitment funnel breaks and we end up with absolutely no data on our potential employees and their actions.
We have just lost information on the source and duration of their visit. We have no idea if our candidate read any of our blog posts or if social media works in terms of recruitment at all. This could all constitute a pool of invaluable knowledge which might in turn reshape our marketing approach and help us find better candidates. It took some thinking, but eventually we found a workable solution.
HubSpot, we have a problem
How do HubSpot features help in terms of the troublesome Workable integration? HubSpot needs a tracked email to connect our candidate to the page visitor. We came up with a very simple fix - each candidate fills a simple email form to apply. Now Hubspot connects current visit to given email and later this contact is updated by our Workable integration. After filling the form, our candidate is redirected straight to Workable. Here is a step by step look at the flow:
The candidate visits the Netguru website and browses around a bit
He or she goes to the job offer, provides email address and clicks APPLY
Hubspot creates new contact with visit history and precious data
The candidate is redirected to Workable and completes the forms
HubSpot receives a new contact from Workable (without visits data)
Detailed Workable info is matched with Hubspot visitor data
With a little IT magic, we managed to capture a tremendous amount of knowledge about our recruitment marketing efforts. Look at all of these questions answered with just one smart trick:
Where do our candidates come from?
How much time and visits do they need before applying?
Are these our long-time readers or first-time visitors?
Which blog posts convince them to apply?
How many of those coming from social media actually get the job?
Which marketing channels are effective and have a good ROI?
Do we get quality candidates from our channels?
Do you know the answers to the above for your business? You'd better, because according to a State of Inbound report, over 70% of marketers can't provide these metrics. Strive to be in the top 30%, share and sign up for the Netguru newsletter - soon I will show you how to tackle some even tougher challenges!