New! Top 10 Sites Built With Ruby On Rails In 2016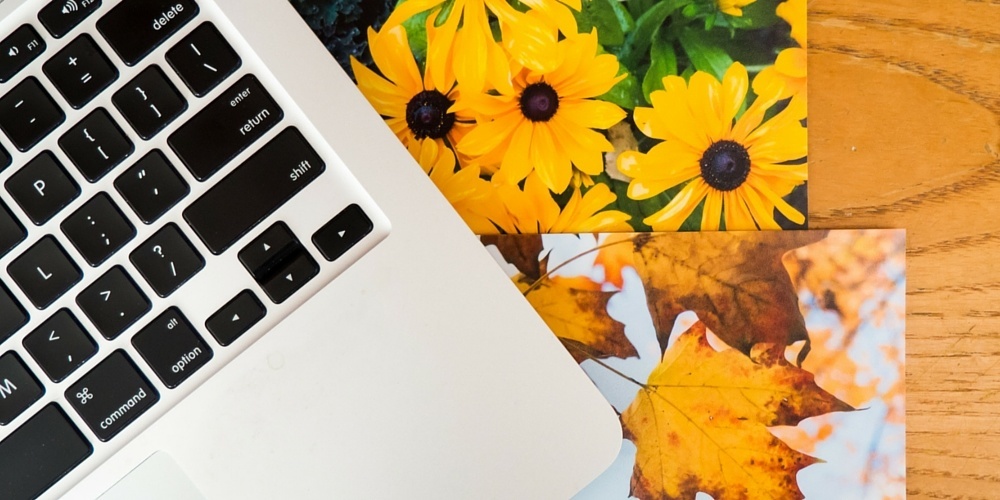 Here's the new, fresh list! Find out the top 10 places on the web which are powered by Ruby on Rails.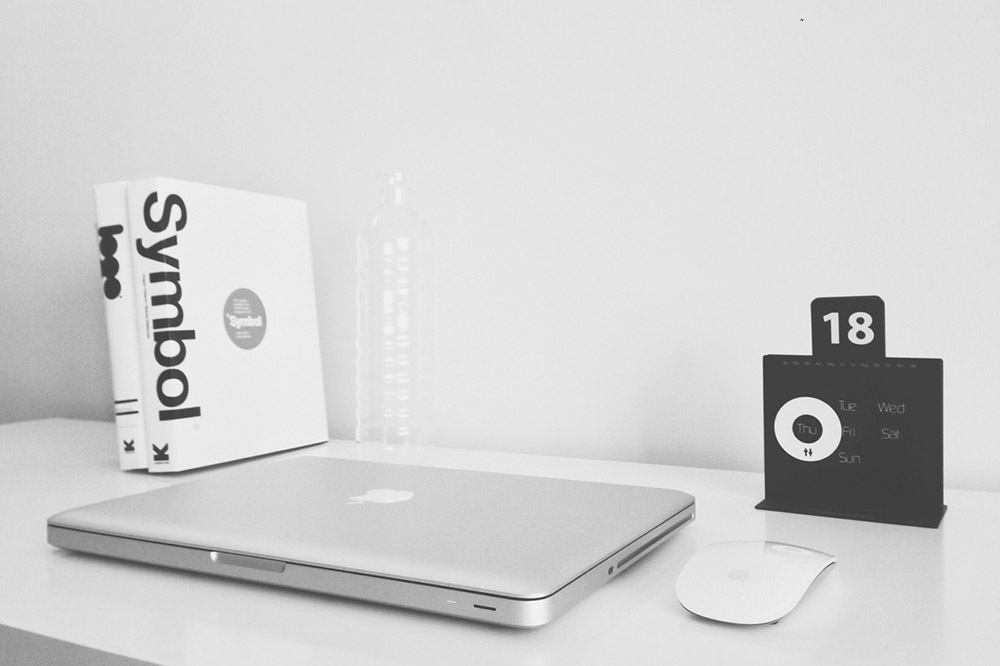 10. Bloomberg
Let's start the list with the global source of financial news from the very heart of the business ecosystem. Bloomberg combines stock share index, breaking news from the world of international politics, the technological novelties, and many more.

9. Dribbble.com
One of our favourite design directories! Dribbble.com forms community where designers can present their works, exchange opinions, collect their favorite shots (images) of other artists or look for job offers. If you want to see how Dribbble works, check out our profile and the discussions under the shots.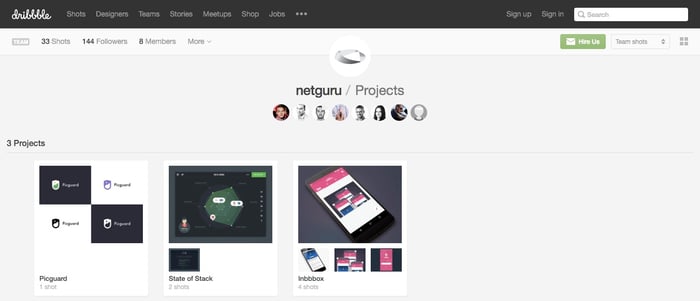 8. Airbnb
Airbnb is a must-see website for every traveller who would rather stay the night in cosy house atmosphere than book a hotel room. The basic idea behind this network is to connect avid travellers with hosts keen on renting their house space to other people. Airbnb holds hosting offers from over 190 countries.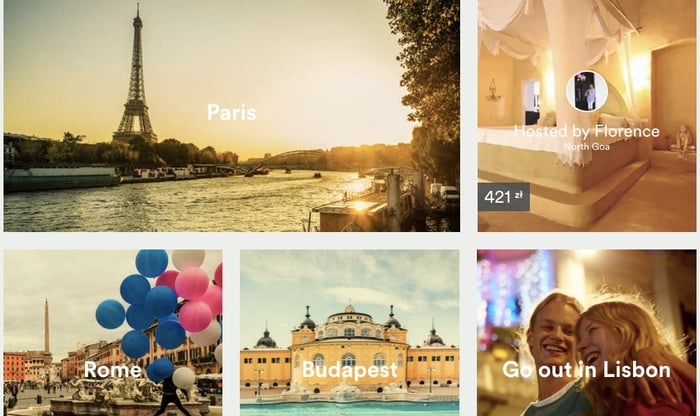 7. We Heart It
We Heart It is a photo-based social network full of inspirations. Fashion, makeup, art, interior design, lifestyle, quotes - you can find it all right there. Can you believe We Heart It users serve over 50 billion pictures a month?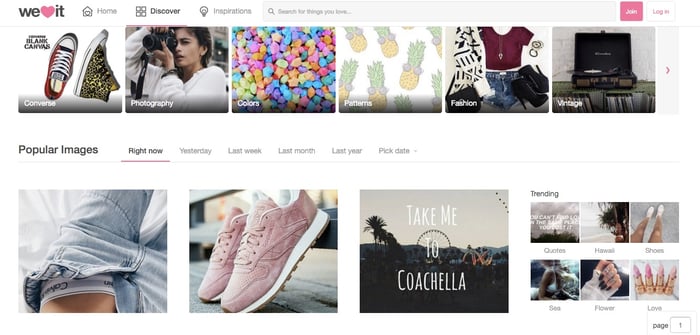 6. Goodreads
Goodreads is the world's largest site for readers and book recommendations. You can build your own list of read books and reviews (as well as a wishlist of those titles you want to read), brows lists and opinions of other users and take up challenges. You can really hear bookworms buzz in there!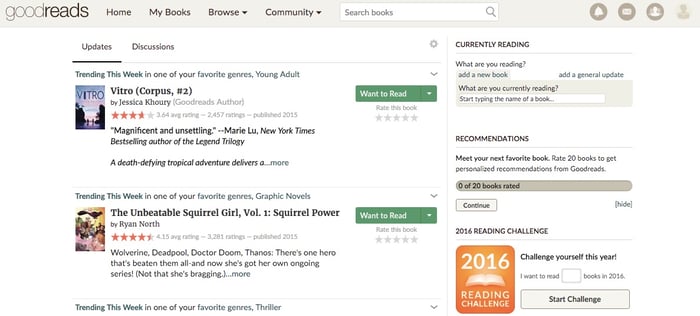 5. GitHub
If you're a developer this one needs no intro. GitHub is one of the most popular (if not THE most popular) web-based hosting service for software development projects using GIT. A social network for programmers. Plus everyone seems to love the Octocat!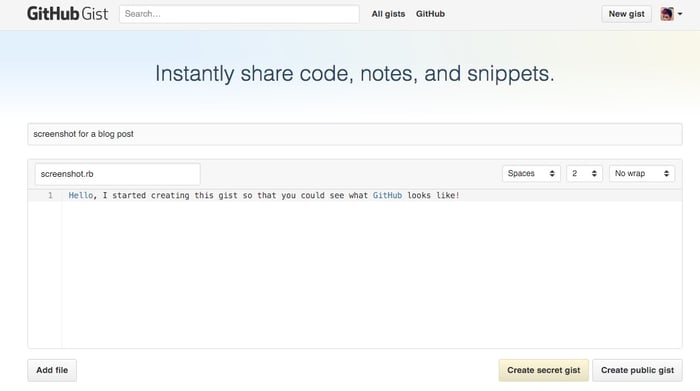 4. Kickstarter
Many creative projects have launched with this crowdsourcing service. Kickstarter is a community of over 10 million users who place project ideas or donate funds to bring them to life.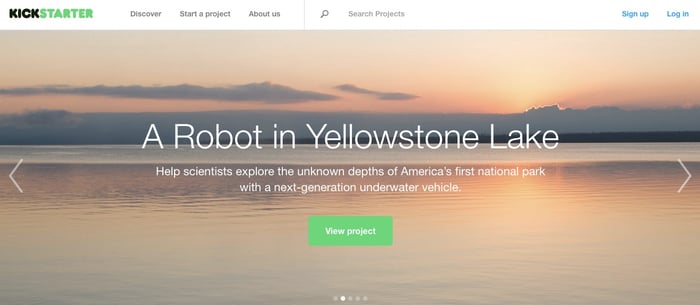 3. Crazy Egg
One of the most popular website heatmap service provider. Founded by Neil Patel andHiten Shah, the gurus of online marketing, Crazy Egg enables marketers and website owners to improve their website content and architecture based directly on users' behaviour.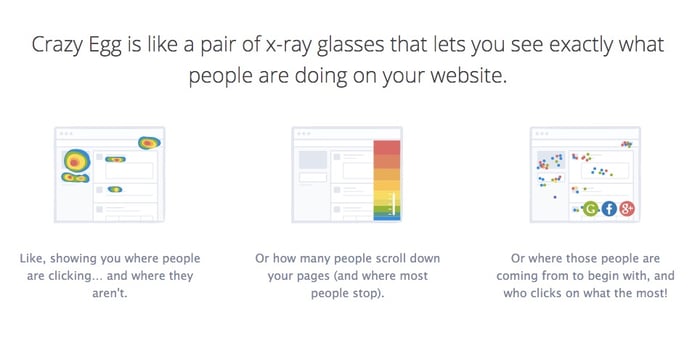 2. SlideShare
SlideShare is a Web 2.0 based slide hosting service founded in October 2006, but since 2012 it has been owned by LinkedIn, the global professional social network. Users can upload their PowerPoint, PDF, or OpenOffice presentations and share them privately or publicly.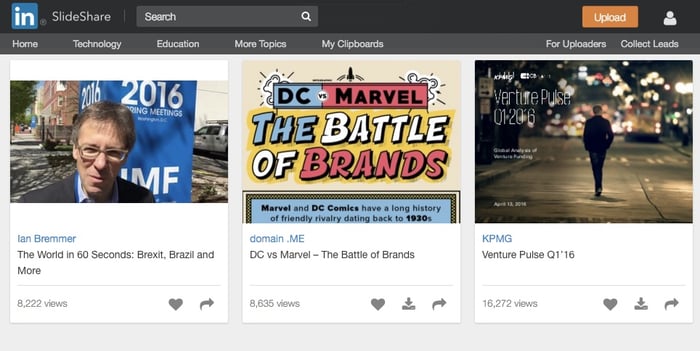 1. CrunchBase
Some may call the Wikipedia of startups. CrunchBase is the ultimate go-to website if you want to find out who stands behind innovative companies or donate to the projects you love most. It's powered by TechCrunch, one of the largest tech news portals.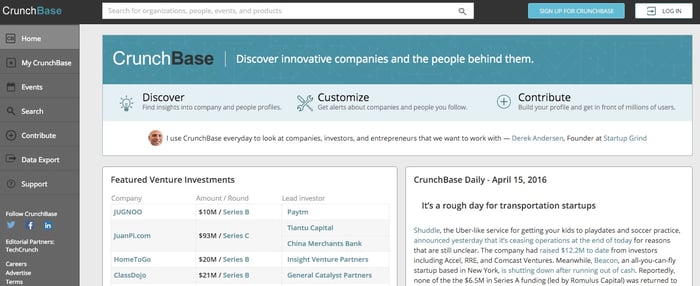 We hope this list will inspire you to work with Ruby on Rails. If you're a fan already, feel free to share this post with your fellow Ruby fans!
If you need any help in developing you own RoR project, check out our Ruby on Rails consulting.