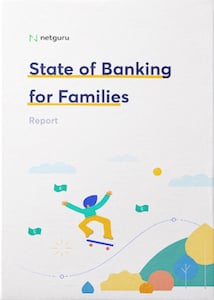 State of Banking for Families – report for banking institutions and fintech companies
Learn about the next big thing in fintech: filling the generation gap in online banking and financial education
They trusted us
Click for the details
Sorry, our forms might not work
Why banking for families?
Online banking across generations
The digital era has taken financial education and banking for young generations to a point where parents can hardly handle the task of teaching their children about money and budgeting.
Financial education challenges

Kids' access to money

Online banking in the mainstream
Let's work together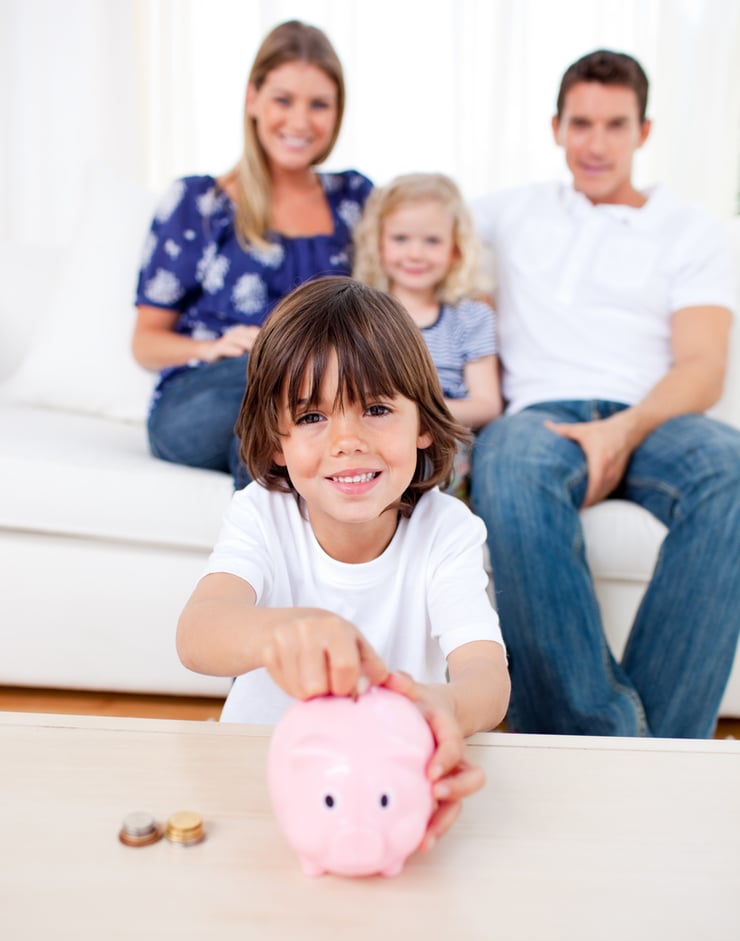 Essential insights about banking for families
More than 70% of customers have used online banking in 2017, and the number of users is growing each year.
With their parents' consent, children under 18 years old open about 750,000 new bank accounts in the UK each year.
In the UK, kids as young as 6 years old can get a personal contactless payment card.
As much as 43% of UK students can't tell the difference between a credit and debit card.
71% of parents in the UK feel comfortable getting a prepaid payment card for their child.
Understand the market, find opportunities
Learn about the next big thing in fintech
Get a free report